From the very inception of the Internet to the present day, the existence and spread of the World Wide Web has been inextricably linked with the improvement of forms and technologies for providing the user with the content of websites. The technologies associated with both information and presentation content of sites have been improved. Over time, multimedia content began to dominate on the web, which led to the emergence of specialized forms of organizing multimedia content and, accordingly, technologies to provide the necessary functionality. Historically, image galleries were the first to emerge. At first, they were often implemented as static pages or using SSI. Later, gallery scripts appeared with the ability to conveniently administer. Today, a large number of both paid and free scripts are available, allowing you not to think about how to create a gallery on the site.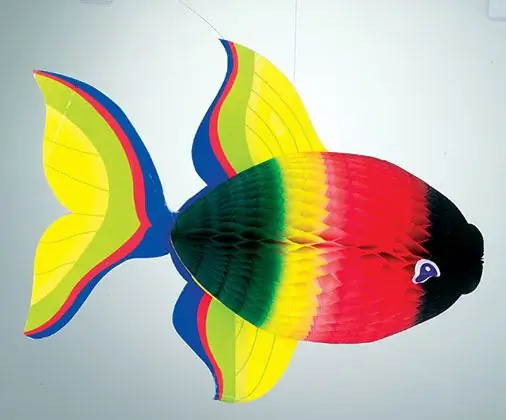 It is necessary
Modern browser. FTP client program. Internet connection. Data for access to the site via FTP. Perhaps, the data for accessing the control panel of the hosting account
Instructions
Step 1
Find a suitable image gallery script. You can use large script directories for searches such as hotscripts.com.
Step 2
Download the archive of the gallery distribution package to the local disk of your computer. To do this, go to the script developer's site, open the downloads page, check out the proposed products and download.
Step 3
Unpack the distribution files to a folder on your hard drive. Use an archiver program or the capabilities of a file manager.
Step 4
Review the instructions for configuring the installation of the script. Often these instructions are found in the readme.txt or readme.html file.
Step 5
Configure the script according to the instructions. Very often, configuration is just a matter of changing the administrator password. Sometimes you need to specify the path to the script on the server, credentials to access the database.
Step 6
Create a folder in the directory structure of the main site or subdomain on to host the directory script. The folder can be created by connecting to the site server using an FTP client. The subdomain is created in the control panel of the hosting account.
Step 7
Upload the gallery script to the target folder on the server. Use an FTP client program or the capabilities of a file manager if it supports FTP.
Step 8
Install and configure the script on the server, if required. Often, gallery scripts do not require installation and configuration. Sometimes it is required to change the rights to files or directories of the script folders.
Step 9
Log into the admin panel of the gallery and start filling it.