Clipart is a set of line art intended for use as part of text documents. These designs use rich colors and are sparse in halftones, making them suitable for printing even on printers not suited for photographs.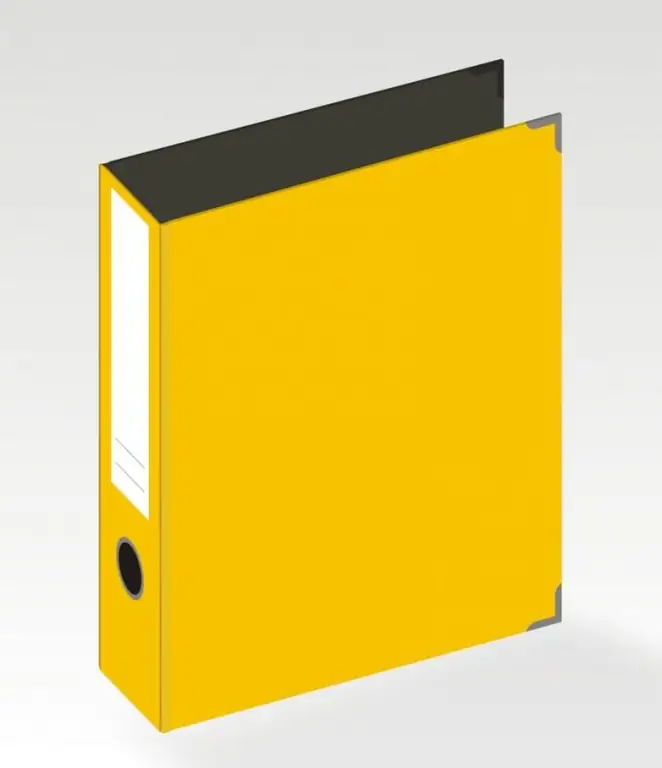 Instructions
Step 1
Go to https://wpclipart.com/. If you do not want to keep the entire set of clipart on your computer, but want to download the images you need as needed, enter the name of the object you want to search for in the search field, and then press the "Search WPClipart" button.
Step 2
On the left, images appear in the names of which the word or phrase you entered appears, and on the right, folders that may also contain suitable images. Click on the image you like in the list on the left, or go to one or another folder and select the desired image there.
Step 3
You will be redirected to the page where this image is shown in an enlarged form. Click on one of the buttons below it to select the format in which you want to download this image. If the browser immediately displays a form for saving the file, press the "Save" button and select the folder where you want to place the file. If the image will be shown in an even more enlarged form, right-click on it, and then select "Save Image" or similar (its exact name depends on the browser you are using). If desired, before saving, edit the size of the image directly on the site by pressing the "Edit" button.
Step 4
Another way to find images is to use the "Browse the collection" link located on the home page of the site. Follow it, and you will see a list of categories. Select the desired category, in it - the subcategory, and in the last - the image, which then save as described above.
Step 5
If you want to store the entire collection of clipart on your computer, find the "Download" link on the main page of the site, follow it, select the archive with a set of images of the desired subject at the bottom of the page and download.
Step 6
How you insert an image into a text document depends on which editor you use. For example, in OpenOffice.org use the menu item "Insert" - "Image" - "From File" for this.