Computers make it possible not only to store a huge number of books at home, but also to read them directly from the monitor screen. For those who prefer books on the road, there are special devices called e-books.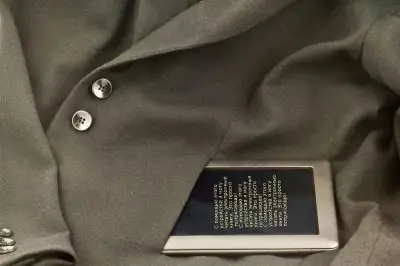 Instructions
Step 1
To download an e-book, today it is enough to have an Internet connection. Doors of libraries will open in front of you, and all the books that you can download into your computer will not be enough for a human life to reread.
Step 2
There are many e-libraries offering free downloads of books. Such electronic repositories include sites www.lib.ru, www.lib.aldebaran.ru, www.ladoshki.com and others. Go to any of these sites, choose a book for yourself, click the "Download" button and save the book as a file on your computer
Step 3
To read an e-book, you can use a special device called "E-book", and using a program on your computer. To read on a computer, use one of the programs that offer convenient reading of books that imitate paper pages. These programs include Ice Book Reader, WinDjView, STDU Viewer, etc. Install one of them on your computer, download the book into it and enjoy reading.
Step 4
To read using a special e-book, copy the file with the book to a memory card, insert the card into the device for reading books and, having selected your book from the menu, start reading. In addition, many modern devices for reading books are able to upload e-books to their storages directly from the Internet, to which they offer to connect using a wireless Wi-Fi network.