Opera is a popular web browser that is distinguished by its reliability and flexibility of customization to the needs of the user. For the most efficient and quick work with the browser, you can make the network settings, which are located in the program options. This will make your surfing as comfortable and safe as possible.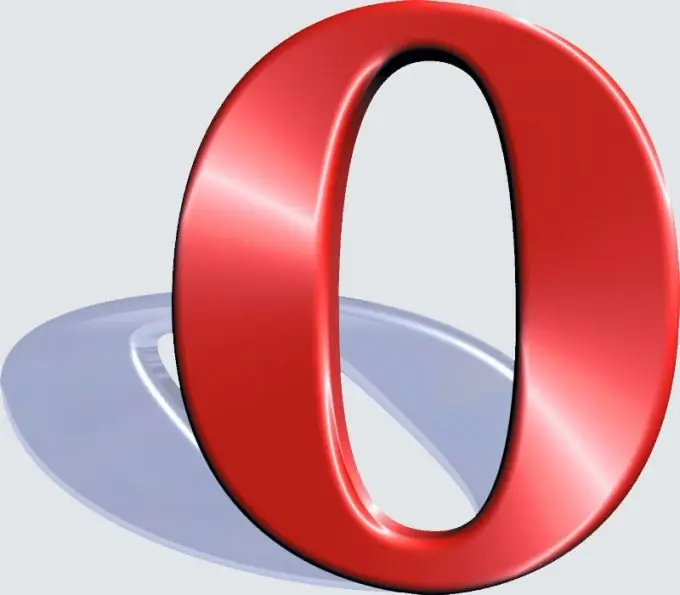 Instructions
Step 1
To configure Opera's network connection, use the corresponding option item. Go to the "Settings" menu. Click on the "General Settings" - "Advanced" - "Network" tab.
Step 2
Click on the "Proxy Servers" button to enter the parameters for connecting through a proxy. To do this, you will need to specify the protocol used by the server, the address and port number of the proxy. This information is provided by a resource that contains information about these servers, or by your Internet service provider.
Step 3
The "Server name completion" section allows you to configure automatic substitution of the address of the required resource when you enter it into the browser address bar. So, if you enter the query opera in the address bar, the browser will scan for the presence of bookmarks with the mentioned word, and will also automatically add a suffix and prefix for the address.
Step 4
The section "Encoding international web addresses" will allow you to decode addresses in the system encoding. An ordinary user does not need to change this parameter. "Sending data about the referring page" will disable the transfer of data about the previous page, from which the user went to the current one. This setting is used by some resources to track the number of clicks from a particular site. This algorithm is used by search engines to collect statistics and filter queries and results.
Step 5
"Turn on automatic forwarding" allows you to activate the setting of automatic forwarding from one resource to another. If you do not want this to happen, turn off this option. The "Maximum server connections" setting is used when there are problems loading web pages and indicates the number of attempts the browser will want to make to log in if the connection is unstable. It is recommended to leave this parameter as default.
Step 6
"Settings for the site" will allow you to configure how Opera will be detected on Internet resources. In this section, you can also turn off automatic browser type detection.
Step 7
Once all the changes have been made, click on the "Save" button and restart the browser to apply the changes. The browser options are now configured.