As in the real world, when communicating with a computer, the user is far from always able to do what he pleases. In most cases, software developers use the simplest technique to prevent unwanted activity - locking the menu.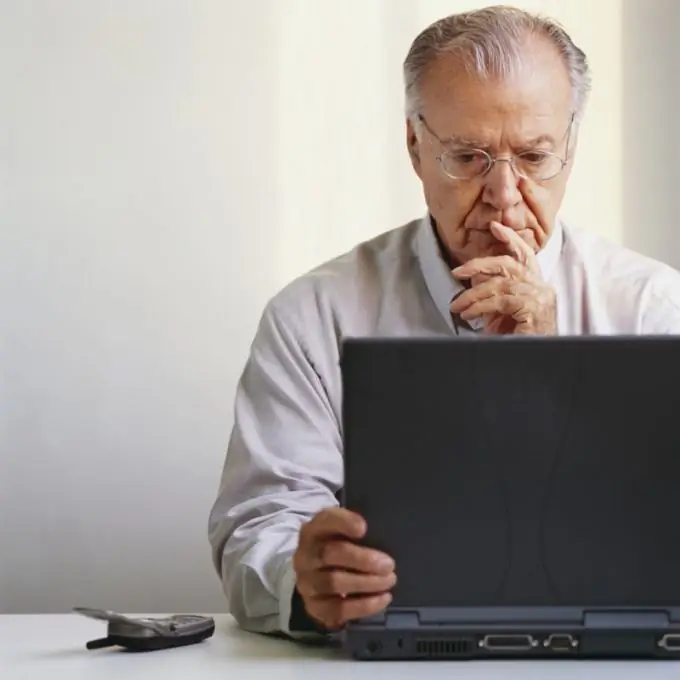 Instructions
Step 1
In Windows (regardless of version), the guaranteed way to unlock all possible settings and actions menus is to log in as an administrator. If only one profile is created in the system (which is found on home PCs), then it is the main one by default. On work computers, as a rule, the user does not have the necessary access rights: they can be assigned only from the profile with the maximum level of rights by making the appropriate settings in the menu "Control Panel" - "Users".
Step 2
A similar system is used on websites and forums. Blocked menus and features (such as adding pictures) open along with an increase in the user's rank: depending on group membership, the status of an administrator or forum moderator, additional fields for editing are opened for the user. Try to contact the executives and ask them to unlock any menu for you, if necessary.
Step 3
In software, a command can be blocked due to the impossibility of using it at this stage of work. The simplest example is the graphics editor Adobe Photoshop. If you select a layer and press Ctrl-T, you will switch to size editing mode - in this case, almost all menus will be blocked, because the program is currently busy with another. A similar situation can arise with almost all software: try to close possible processes or, on the contrary, run the ones necessary in order to unlock the menu.
Step 4
In games, various menus can be opened as a bonus for passing. So, in Batman: Arkham City, at the very beginning, more than five lines remain locked on the main screen. They will open as you progress: some will contain bonus materials and will open for completing secondary tasks; some will open only after completing the story campaign. This principle is true for almost all games: an exception can be the "multiplayer" menu, which is blocked due to the lack of an Internet connection or a license key.