If you do not use the Beeline modem for a long time, it may be blocked. The modem is unlocked automatically, but for this you still have to perform some steps.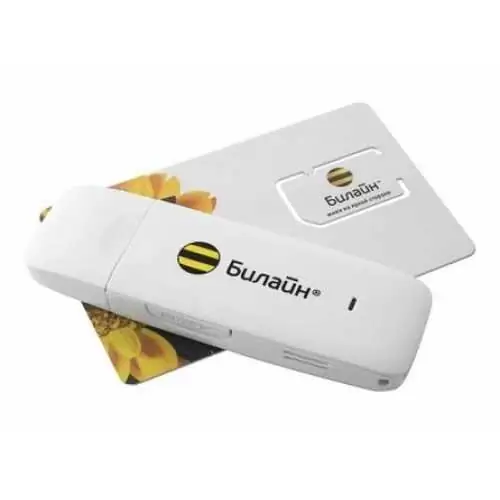 Necessary
Computer, Beeline modem
Instructions
Step 1
What causes the modem to be blocked? First of all, I would like to note that it is not the modem itself that is blocked, but the SIM card that is used in it. Blocking basically occurs due to the fact that the subscriber service limit is ending. It doesn't matter whether you pay for each megabyte of incoming traffic or use an unlimited tariff, after the funds on your account expire, the card is automatically blocked. Here's what you need to do to unblock the card.
Step 2
To unlock the Beeline modem, you just need to put the required amount of money on the number of the SIM card used in the modem. You can do this in two ways: either visit the office of the Beeline operator, or use any payment terminal. When contacting the Beeline representative office, it will be enough for you to name the eleven-digit number and deposit the required amount into the account, according to the agreement. When replenishing your balance through the terminal, you should be more careful. To deposit money, choose the form for paying for the services of Internet providers, never pay through the "Cellular" section.
Step 3
Do not expect that the modem will be unlocked immediately after the required amount of money is credited to the account. As a rule, the device starts working the next day. If the modem is inactive for the next day after payment, contact the Beeline support service (0611 from your cell phone) and specify the reason. If you have not used the device for more than two months, in order to avoid additional charges (with unlimited etc.), inform the Call Center employee about it.