The Internet today has already become an integral part of the life of a huge number of people. Therefore, quite often it becomes necessary to make some adjustments or obtain additional information on the activities of any specific web resources, as structural units of the network. The methods of contacting the site administration are very diverse.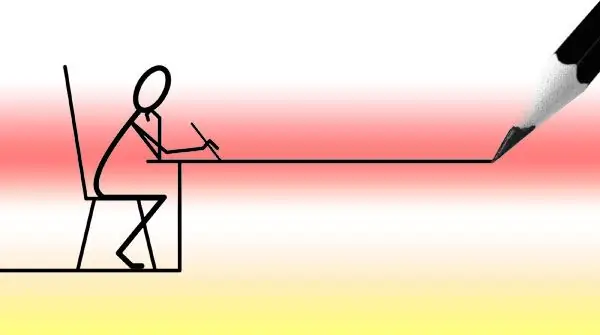 Instructions
Step 1
The contact details of the site administration must be indicated either at the bottom of each of its pages, or in a separate section. The second option is more common. A "feedback form" can be placed on such a page - fill in its fields and submit. If the form has separate fields for entering your name and your email address or other methods of communication, fill them in so that the site administration can respond to your message. If there are no such fields, indicate this data in the message text.
Step 2
Some large Internet resources have Live Support systems - in this case, you can chat with an operator-representative of the site administration in the online chat mode.
Step 3
In addition, on the contact pages of the sites, you can find phone numbers for communication with the administration - call the specified number. As a rule, this method of communication is necessarily present on commercial websites, websites of state and public organizations, etc.
Step 4
Such organizations in most cases indicate their mailing address - it can be used to contact the administration through regular mail or personal contact.
Step 5
Websites of individuals often choose email as a means of communication - find this address on the contact page and send your message to the administration.
Step 6
In addition, individuals, and not only them, can use various types of online messengers for feedback - ICQ, Skype, and English-language web resources prefer AIM, MSN Messenger, Google Talk, etc.
Step 7
If contact information is not indicated anywhere on the site and there are no online communication methods, then there is an opportunity to find data in the domain registrar's database. To do this, go to any of the Internet services that provide WHOIS services (for example, nic.ru/whois) and enter the domain of the resource you are interested in. As a result, you will receive data stored by the domain registrar, including phone numbers, fax numbers and email addresses.