Networking, meeting new people, participating in groups and communities … All this is interesting for the time being. Or maybe you were tortured by constantly intruding "friends" or "guests"? And then you decide to leave the site.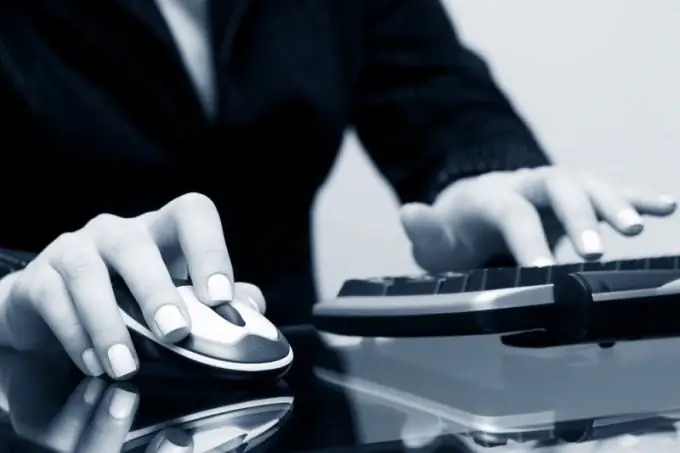 Necessary
- personal computer with Internet access;
- registration in a social network.
Instructions
Step 1
The process of removing a profile from a site is almost identical on all social networks. To do this, go to the "Settings" menu from your personal page and select the "Change data" item, then click the "Delete page" link. However, despite the similarity of the actions performed, each site has its own secrets of "leaving".
Step 2
You can stop using the services of Odnoklassniki as follows. Find the "More" item under the main photo on your personal page, click on it and go to the "Regulations" section. It is located at the very bottom of the page. Find the inscription "Refuse services" and click on it.
Step 3
To delete your profile from Rambler, go to your personal page, select the "Settings" section. Go to the item "Deleting a profile" and click the corresponding link. You can hide your account from other users by managing your personal settings. To do this, from the main menu "Settings" go to the item "Participation in the search" and uncheck the "Participation" section. You can also turn off any part of your page here using the buttons "Dating", "Self-portrait" and others. If necessary, you can turn on all the items on the page at any time.
Step 4
You can also remove your Vkontakte profile from your personal page. Open the item "My Settings" on the left. Go to the "Privacy" section. Under "Who can view my page" on each line, replace "all users" with "just me". Click "Save".
Step 5
After the performed operations, only you can view the page, it will be inaccessible to other users. If you do not visit the site for thirty days, the page will be deleted completely. If during this time you open the site, the deletion procedure will be postponed for another thirty days.
Step 6
Alternatively, you can use a complete replacement of all data with unreadable combinations of letters, numbers and special characters. Delete all photos. Change the email address to a non-existent one. And forget about the page. Soon your account will be removed from the database by the site administration.
Step 7
You can also "present" your page to your friend or acquaintance who has not yet registered in the social network. Indicate it instead of your data, replace the photo, communities, date of birth, personal data. And that's all - the problem with the deletion is removed. You don't have a page on the site, your friend does.
Step 8
If you cannot delete the profile on your own, write to the support service.