Users of the VKontakte social network have almost limitless opportunities to communicate with other people. This can be useful, for example, when publishing an ad that is sure to be seen by many other users.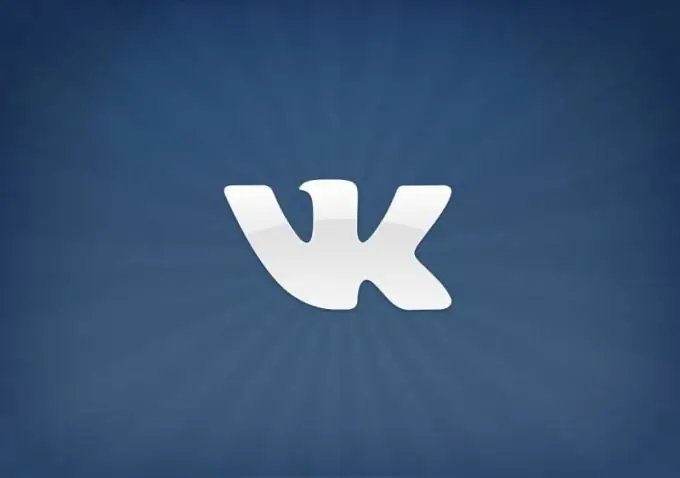 Social network capabilities
There is no special service for posting ads on the VKontakte social network. Previously, it existed, but was abolished due to the large amount of spam and messages from scammers. Currently, the social network "VKontakte" offers users a convenient wall on their personal page for posting all kinds of information, various dialogue systems, thematic communities, registration of subscriptions and much more. All this will help you place your ad and make it available to a large number of people.
Wall posts
The wall, or micro-blog, is the main tool for posting ads and other interesting information. Prepare attention-grabbing ad copy ahead of time and find one or more relevant images. Post a message on your wall, having previously configured the appropriate privacy settings in the general settings. You can make your ads visible only to your friends, only to social network users, or to all Internet users. At the end of the ad, add a request to repost it - responsive people can send a copy of the post to their wall by clicking the corresponding button, which will increase the number of views of the ad.
Talking to friends
If you have a large number of friends in your contact list, try creating a chat in the dialog system and invite all or selected "friends" (friends) to it at once. Send your ad to the selected group and expect a response. You can also ask them to do the same on their site, which will again increase the popularity of your ad.
Community publications
Select one or more suitable VKontakte communities to publish your ad. Pay attention to the publics specially designed for this, especially those of them that are most promoted and located in your city. Please review the community guidelines before posting your ad. Some of them allow you to post information only on certain topics, and some allow you to do this only on a paid basis. Beforehand, it is better to contact the group administrator and agree on publishing with him.
Do not spam in any way. No need to post an ad in all groups in a row, litter the walls of other users with it and send it to them through messages. In this case, your page will be quickly banned, and it will be impossible to restore it.