The modern level of development of communication means allows you to submit tax returns without leaving your computer, without the need to visit the tax office or use mail services. Business entities can use the services of a specialized service, and individuals - the portal of state services "Gosuslugi.ru".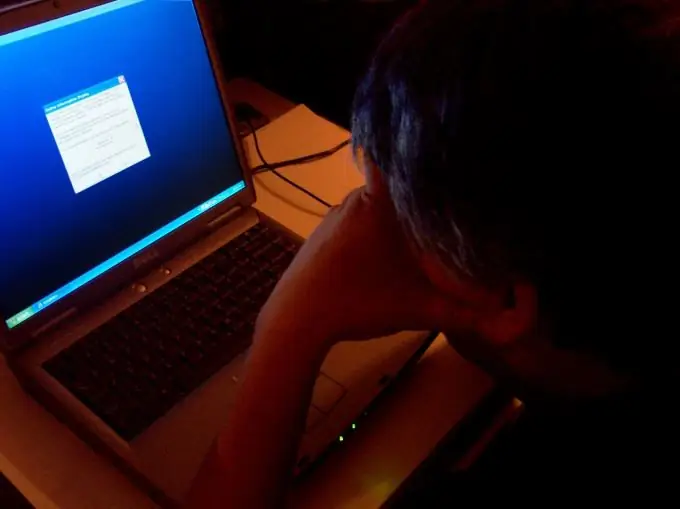 It is necessary
- a computer;
- Internet access;
- specialized services (for entrepreneurs and legal entities);
- the latest version of the Declaration program (for individuals);
- documents confirming the income received and the tax paid from it.
Instructions
Step 1
To submit declarations via the Internet, entrepreneurs and legal entities must first select the service they prefer to use.
There are enough such offers in the global network. Most offer subscription services with a monthly or annual fee, but there are options for providing one-time services.
Small businesses using a simplified taxation system can file a tax return free of charge using the Elba electronic accountant.
Step 2
Any such service needs a power of attorney from you. Usually the form of this document can be downloaded from his website. Some require that completed, printed, signed and sealed documents be sent to their mailing address. But often it is enough to upload their scans through the form on the website.
Step 3
You can fill in and send the declaration using the service interface by entering the necessary data in certain fields.
It is better to use the book of income and expenses or other reporting documents as a cheat sheet.
Usually the system generates the declaration itself, but many offer an alternative to download the finished document in electronic form.
Confirmation of the moment of declaring income is a notification sent to the email address. If necessary, you can request a paper version as well.
Step 4
Individuals who are payers of personal income tax (personal income tax) also have the opportunity to submit a declaration via the Internet. If you have registered on the Gosuslugi.ru portal, you can choose this option from the list of services offered there and download the ready-made declaration in electronic form.
Step 5
It is easiest to form a document for this purpose with the help of a special program "Declaration", developed by the Main Research Computing Center of the Federal Tax Service of the Russian Federation. Its most recent version with all relevant changes is available on the center's website.
In this case, you only need to enter the necessary values in certain fields of the interface. It is better to rely on documents: 2NDFL certificates from tax agents and other proofs of income and receipts for self-payment of tax.
The finished declaration is saved to a computer and uploaded through the Gosuslugi.ru portal.
Step 6
After submitting the 3NDFL declaration via the Internet, you still have to visit your tax office to sign it. For this, there is usually a separate window or other option that allows you not to waste time in the general queue.