Submitting your tax return over the Internet is an opportunity to save your own time and not waste it standing in queues at the tax office. You still have to go to the UFSA after sending the declaration, but only in order to sign. This is usually done in a separate window.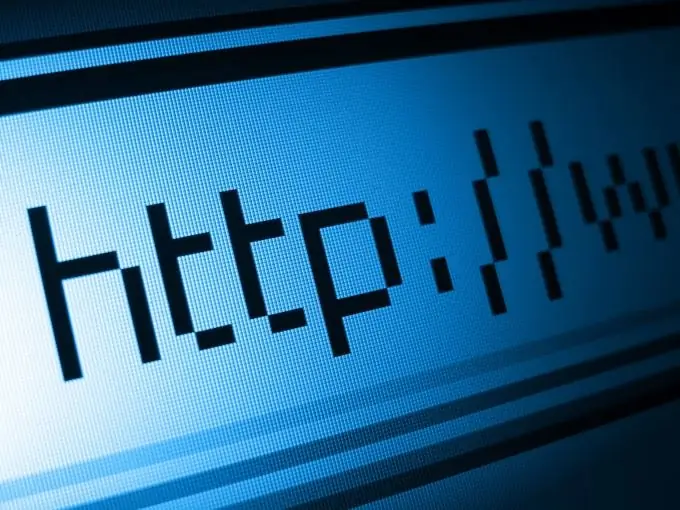 It is necessary
-individual taxpayer number;
- number of the pension insurance card;
- passport data
Instructions
Step 1
Register at gosuslugi.ru. To do this, fill out a special form in which you enter your passport data, pension insurance card number and individual taxpayer number.
Step 2
Get a special registration confirmation code. This can be done in special branches of the Rostelecom company or with the help of the Russian Post. Confirm registration on the site.
Step 3
Log in to your personal account. On the main page, select the "Taxes and Fees" section. Find the subsection "Tax filing". Then choose the method of filing the declaration that interests you - via the Internet.
Step 4
Fill in the special fields of the declaration - data on the taxpayer, data on the income received, if necessary, also enter the data on the property or social deductions due to you.
Step 5
Submit your completed tax return to your tax office. A few days later, you will need to drive up to the Federal Tax Service to make sure that the declaration has been filled out correctly and the inspectors have no complaints about it, as well as put your own signature on the document. As a rule, this can be done in a separate window, so you will be spared the need to stand in line.