Freebie - an opportunity to get a product for free or at a very low cost. An offer you can't refuse. A freebie on Aliexpress is also a chance to try your luck.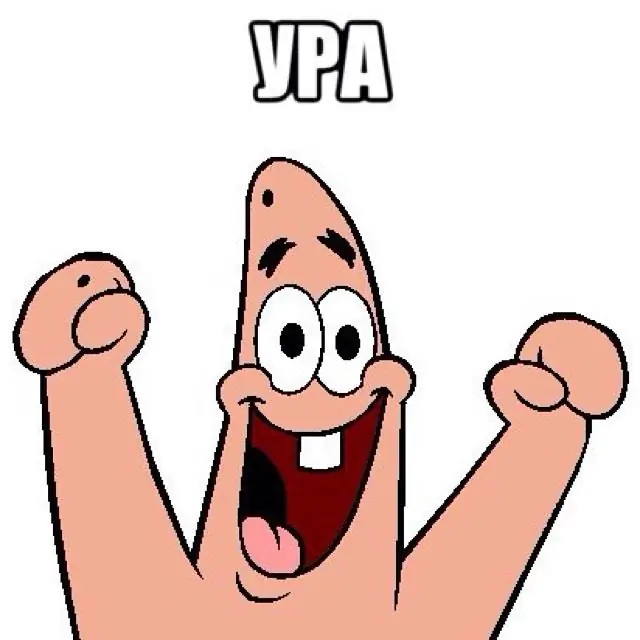 The so-called "freebie" on AliExpress is an opportunity to get a product you like for a symbolic cost - only one cent. It is worth, of course, to take into account that there are a huge number of those wishing to take part in the action, which leads the chances of winning to a minimum, but it is simply impossible to pass by such an offer.
It is very easy to take part in the "freebie" from AliExpress. To do this, you need to install the mobile version of the application and go.
On the main page there is an icon "freebies and reports", clicking on it, you fall into the mysterious and tempting world of goods that can be yours for one cent.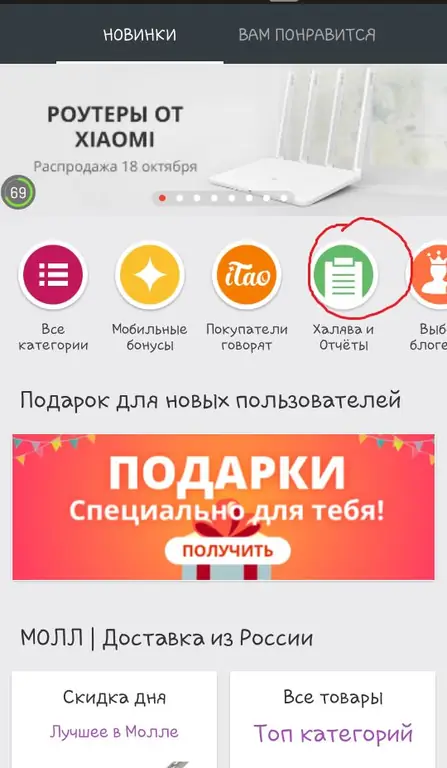 On a note:
There are not so many products in the promotion, but you can always choose something interesting.
Having decided on the choice, you must submit an application. Most importantly, to participate in the "freebie" you need to add the store, the product of which you liked, to your "favorite stores".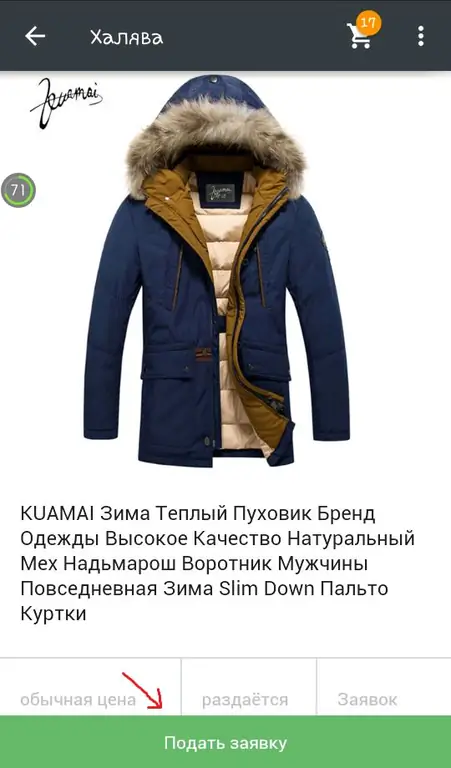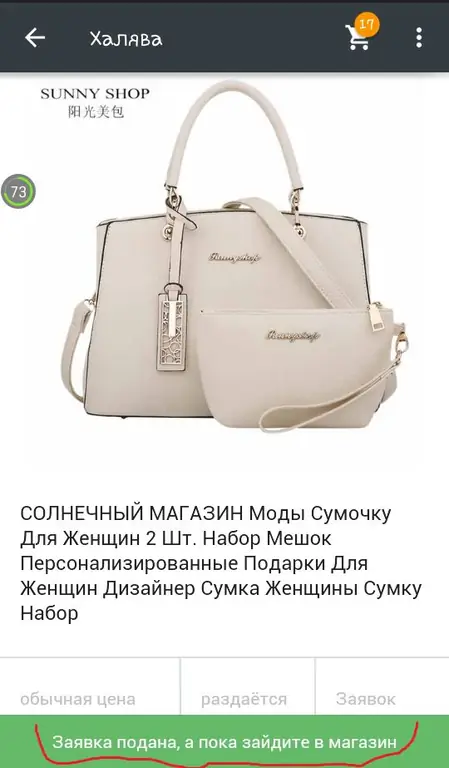 The goods are distributed on average seven days, after which you will know the result. You can clarify whether you have become a happy owner of a product for a symbolic value in the "reports" section. Here you can also view the products and distribution dates that you have already ordered.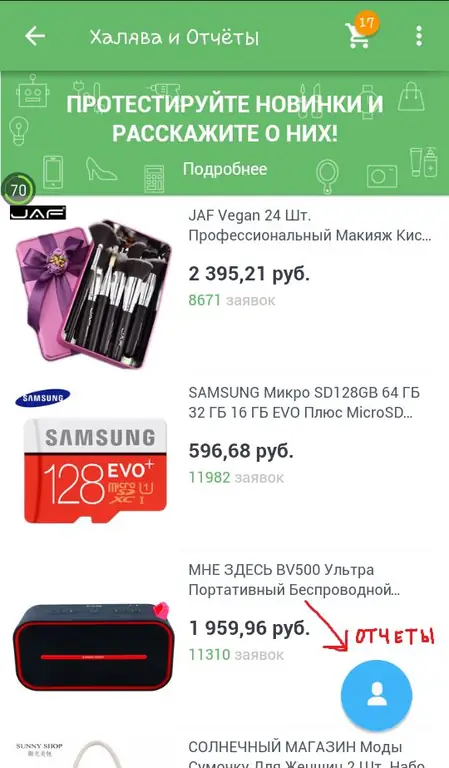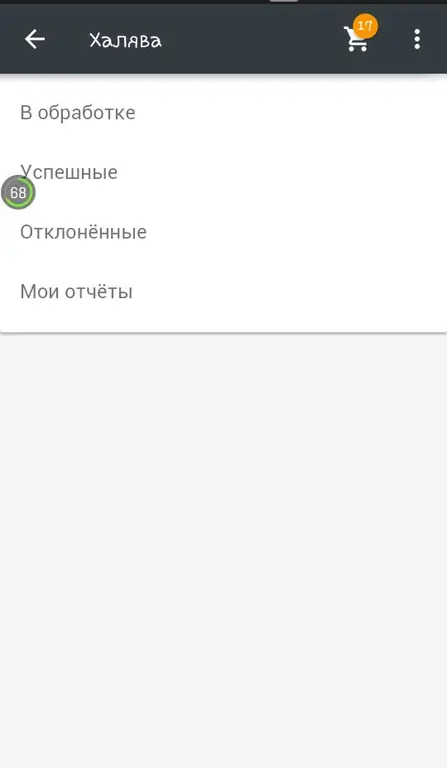 On average, 2000 people participate in one distribution. And if the product is popular, then the number of people wishing to receive it reaches 50,000 people.
The chances of winning are slim, but participation in the promotion does not require any additional financial, physical or moral costs from you. Just choose a product and wait for the decision of fate.