One of the main tasks for the site owner is to increase the traffic of the resource. To achieve this goal, you need to have accurate information about site visitors.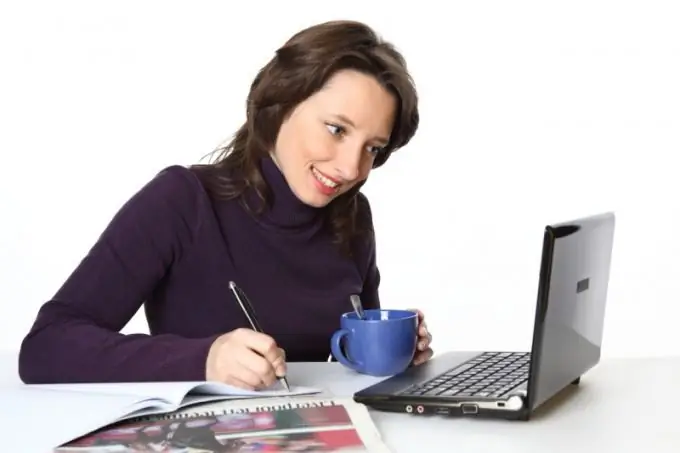 Instructions
Step 1
The easiest way to find out the audience size of a blog or portal is to put a counter on the site. It should be noted that the currently available counters have different functionality. Depending on the features offered by the developers, there are paid and free counters.
Step 2
Free counters only offer basic functionality to the site owner. Of course, you can find out the number of visits per month, week and day, but you will not be able to determine other parameters of the audience (its age, ability to pay, gender and other important parameters). If not only the size of the audience is important to you, but also its quality, you better use paid meters.
Step 3
The most popular Russian counters of site visits are counters of the Live Internet and Rambler projects. Their installation is quite simple - you just need to register and download the code. It needs to be uploaded to the server hosting your website script. If your site is written in the html hypertext language, you need to insert the service code directly into the text of the site's main page. An additional bonus that you will receive by placing the counter on your website is that your resource will be added to the Live Internet or Top-100 catalog. This will allow you to get additional traffic from popular internet projects.
Step 4
If you do not want to place a counter on the site, you can find out the number of visits by placing a special program on the server called a "log analyzer". One of the most popular analyzers is AWStats. This program will let you know the number of visits to each page of your resource, as well as the average time spent on the site of visitors.