A huge number of PC users use NoDVD and NoCD. It is these tools that help simplify the work with various programs and applications installed on your computer.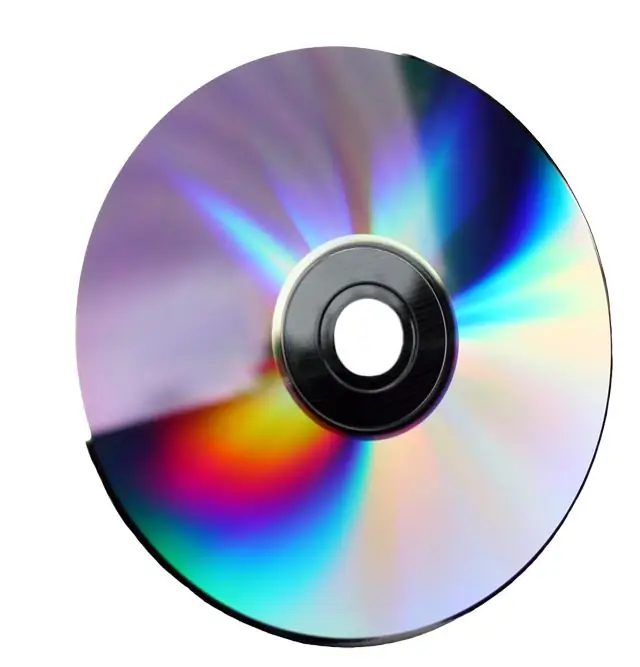 NoDVD and NoCD for programs
NoDVD and NoCD have been around for a long time. By themselves, they represent files that bypass the protection of the application (for which they are used). NoDVD allows you to speed up the process of working with a particular program. If there is such a NoDVD file in the root directory, the program will start and fully function, even if there is no disc in the computer's drive. Close "relatives" of these files are disk images, which also allow you to work with programs without a disk in your hard drive. The installed NoDVD will allow you to run the program even if you have lost the original disc, and you really need to use this software.
NoDVD (crack) is a program that inherently performs hacking of a particular software. Very often antivirus software blocks and quarantines such NoDVD files. They rarely carry any malicious information that could harm the user's computer. However, most antivirus software sees unusual code in these files and removes them. In order to avoid such a situation, it is necessary to install a special filter in the antivirus itself, which will ignore such files.
Installing NoDVD
The installation procedure for NoDVD is very simple. You must directly download all the files that will replace the original files of the game STALKER Call of Pripyat. Then you need to find the root directory of this game. For example, the path may be like this: C: / Programm Files / Stalker Call of Pripyat / bin32. Find the original exe file in this folder and replace it with the downloaded NoDVD. While copying the downloaded files to the root directory, a window will appear confirming the replacement, you must confirm it. Once this procedure is completed, the game will run easily, even without a disc in the hard drive. It should be noted that, just in case, it is better to save a copy of the original file in a separate folder. This may be necessary if NoDVD will not work.
Installation of NoDVD for STALKER Call of Pripyat itself is not a big deal. Such a small file will save time for the user himself and get the desired result. Usually NoDVDs weigh a little (about 5 megabytes), which means that, if necessary, absolutely every user of a personal computer can download and install them.