Licensed games have various features that confirm their authenticity and require certain actions to be performed during installation and launch. One of the formalities is to enter the license key.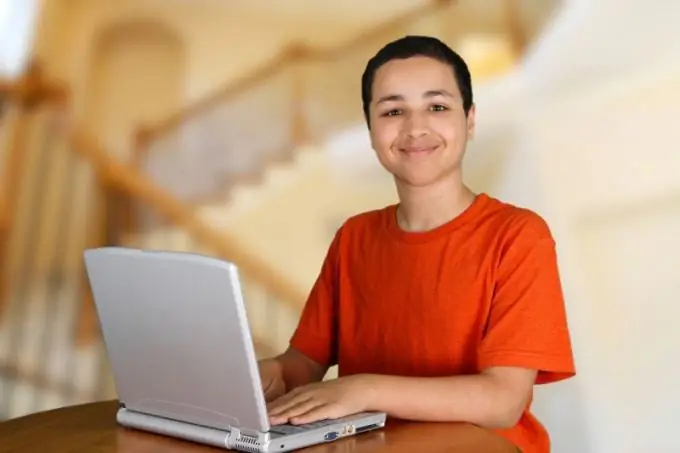 Instructions
Step 1
Study the packaging of the installation CD carefully. The license key can be located on its back. Since it is often placed in small print, run through the text section to notice the desired combination in the form of randomly located numeric and alphabetic characters, separated by hyphens.
Step 2
Check the inside of the package. The license key can be shown on the back cover or on a separate insert. Also examine all discs with the game, if there are several. The combination you want may be there.
Step 3
Place the installation disc in a CD or DVD drive and go to its root directory. Try to search for the key as a text document. If you have already installed the game, but you need to enter a special code to start it, check the game folder on your hard drive and try to search for the desired combination there. Enter the license key you found in the special field that becomes available during the installation or launch of the game.
Step 4
Contact the game support service using the phone or e-mail indicated on the package with the disc, if you have not found the license key. Perhaps it is not present in this particular copy, and the developers will send it to you in one of the available ways. You can also exchange your disc at a store with a warranty receipt.
Step 5
Visit the forums dedicated to this game. Players often share license keys here, but each disc has its own protection, so the combinations may not match your version. In addition, it should be remembered that hacking the licensed version of the game and using someone else's protection keys is a violation of administrative responsibility, so do not use pirated products.