Skins or "skins" are a kind of "garments" for computer programs. They are files or sets of files that determine not how an application works, but how it looks. They are stored in folders specially designed for them.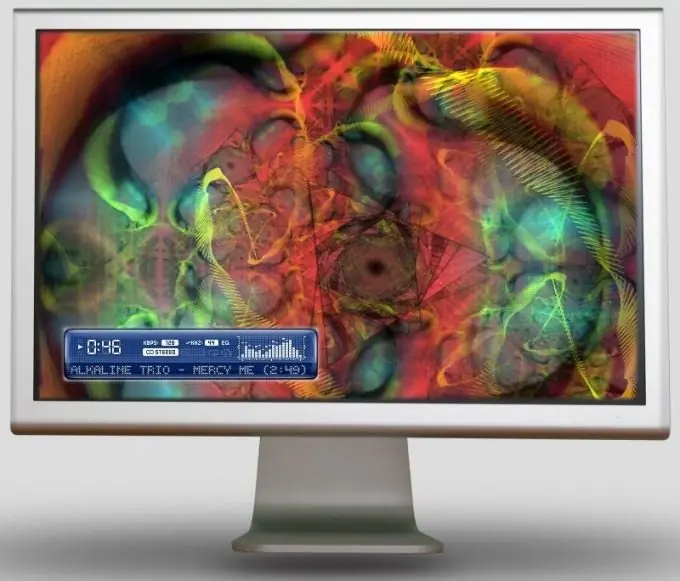 Before looking for a folder for skins manually, it is advisable to check if the program has a function for their automatic installation. Try to find the appropriate item in its menu. Some applications even automatically download "skins" from the Internet, so that the user does not even have to launch a browser to search for them.
In Windows, most programs use folders located in the C: \ Program Files directory to store skins. Find in this directory a folder whose name coincides with the name of the program, and in it - the folder skins or similar. If the skin is a single file, place it in this folder, making sure it has the same extension as the others. If it is an archive with several files, and there are several folders in the skins folder, each of which corresponds to a certain "skin", create another one, the name of which coincides with the name of the archive, and unpack it there.
In Linux, user settings files are kept separate from executables. If several people use the same program, each of them has a directory in the user's folder, the name of which consists of a period and the program name immediately after it with a lowercase letter. It is in it that you find the skins folder, and then proceed as described above.
Even programs for mobile phones of the J2ME standard are dressed in "skins". These applications are stored in JAR files. They are ZIP archives. Any such archive can be renamed by changing the JAR extension to ZIP, adding, deleting or replacing files using any archiver that supports this format, and then changing the extension to JAR again. Inside this archive, look for skin files - right in its root, or in separate folders. Add new skins files in the same place as existing ones.