The availability of information on social networks makes the world more united. Films, music, books, pictures, useful and interesting information - everything is at the service of inquisitive minds and simply interested ones. However, the track you like can not always be downloaded, which makes the network less friendly. But there are ways to eliminate this annoying misunderstanding.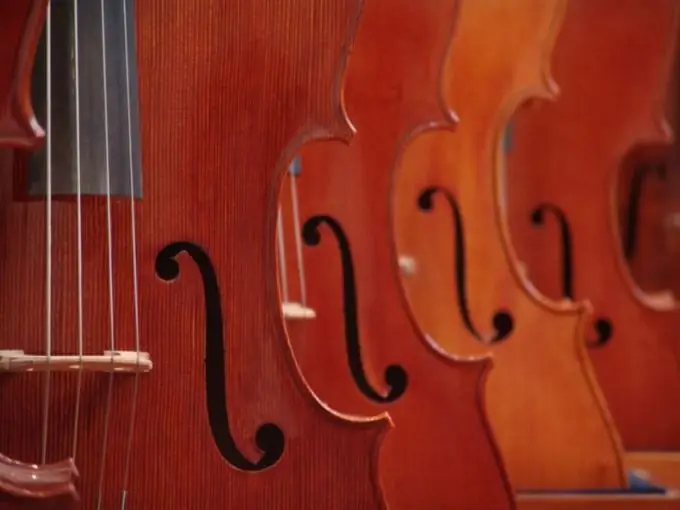 When was the last time you closed your Vkontakte page with regret, being unable to take your favorite music out into the street in a regular player? The situation is familiar to many, but only a few have found a way out of this situation. And it is not at all necessary to keep vkontakte open all the time, to catch the Internet in hard-to-reach places and to be afraid of disconnection. Keep it simple!
Magic software
While some people invent useful gadgets to make life easier, others make them even easier, "sharpening" for specific users. As a result, Vkontakte music can be pulled from the playlist to your hard drive using the following programs:
Among all the programs for downloading music from Vkontakte, the most convenient ones have been selected.
• VKMusik is the most popular of all. The program is capable of doing many things. Your favorite tracks can be safely transferred to your hard drive, as well as any others that can be found with the help of a convenient search. Doesn't require great handling skills, has a friendly interface, works well with a social network and helps to download music.
• VK Saver is also a handy utility. It integrates into your browser, becomes part of it, and detects its presence with an icon next to music tracks. By clicking on it, you get the music you want in the form of a ready-to-use file. Conveniently, this is not a standalone program, but a flexible application. You do not need to leave your page to form a playlist on your hard drive.
• LoviVkontakte - the original variation on the VKMusik theme - is very similar in principle of operation. It can serve as an alternative if you have not found a common language with the original source.
The list goes on, but basically all programs and add-ons are similar in principle. The following is much more important.
Be careful
When downloading any programs, be careful. Viruses are often disguised as them. Therefore, do not ignore the attempts of the antivirus to help you, do not follow the obviously suspicious links.
The high popularity of such programs forces users to be extremely careful when searching for and installing them.
Attention is also required when installing software. During the installation process, your system may become pregnant with a couple of unnecessary programs. It can be a small antivirus, one of the popular browsers, various advertising offers. The problem is eliminated by selecting "Advanced settings" during installation and removing unnecessary checkmarks on the content.
Therefore, only caution will make you the owner of a complete audio collection. Hurry up before copyright has punished all social networks and you can still find interesting materials there!