Finding out the firmware version of your mobile phone is necessary if you are going to reflash it yourself. The stability of the device and its functionality may depend on the software version. The device software version is recognized by typing a certain combination on the phone keyboard or through the corresponding menu item.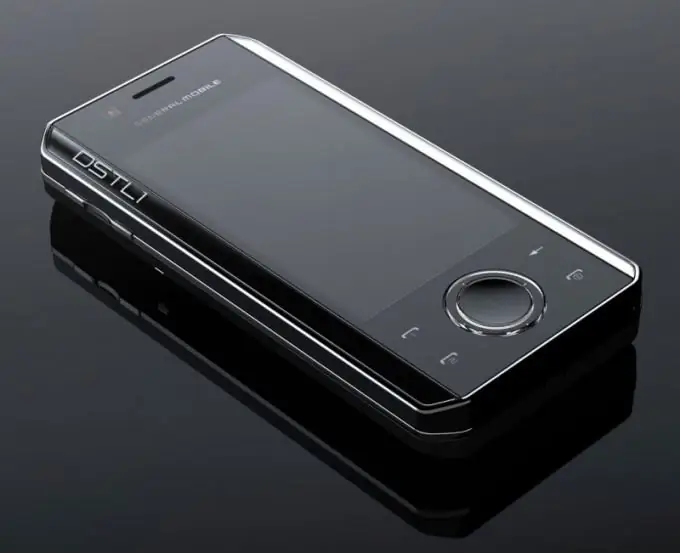 Instructions
Step 1
To check the firmware version of your Nokia phone, go to dialing mode. Enter the key combination * # 0000 #. The software version can be determined by connecting the phone to a computer using the cable supplied with the device. When you select a connection mode on the display of the device, select Ovi Suite. Run the Ovi Software Update program, which will display the current firmware version, and if a new version is available, it will update itself.
Step 2
For Samsung in dialing mode, enter the combination * # 9999 #. If it didn't work, enter the alternative * # 1234 #.
Step 3
To check the software version of your Sony Ericsson phone, press: joystick right, *, two times left, *, right, *. For smartphones based on UIQ2, go to the Applications menu - Edit - System Information. Scroll right until you see CDA. The firmware version is indicated by a five-digit code at the end of the indicated number and begins with the letter R.
Step 4
To find out the software version for Android, go to the "Settings" - "About phone" menu. The bottom line of the menu will indicate the number of the used phone firmware.
Step 5
The iPhone software version is listed in the menu. To do this, on the main screen, select the "Settings" section, go to the "General" tab. Select "About phone".
Step 6
In Windows Mobile, information about the system you are using is located in the "Start" - "Settings" - "System" section.