If you are an active user of the Internet browser Opera, and also like to view flash-videos, you probably had a desire to save these videos on your computer. But how can you save videos from the browser cache? At one time, with the advent of this technology, such videos were perfectly downloaded using any download manager. But over time, the technology for playing flash movies has improved, which makes it difficult to copy them to your hard drive. A way out of this situation was nevertheless found.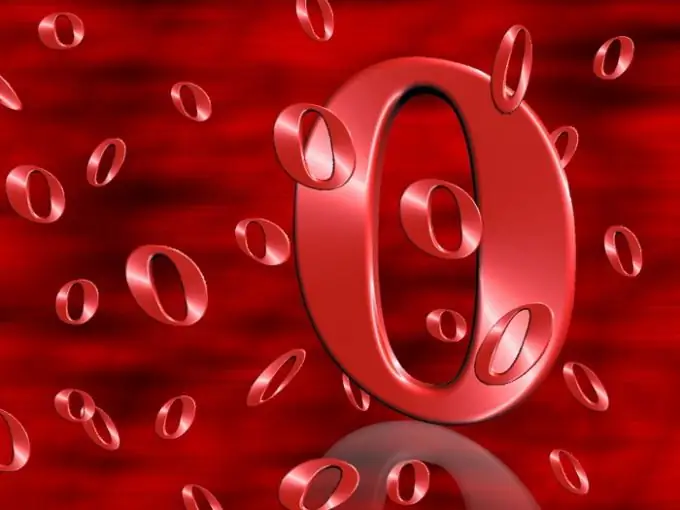 Necessary
Opera software, Total Commander file manager
Instructions
Step 1
If you take an absolutely "clean" operating system that you just installed and view any video, then you can determine that the recording you are viewing is saved on the hard disk. Some time ago, many thought that the recording was hanging in the RAM. But for watching movies, the memory capacity may not be enough. For example, there are standard films - 90 minutes, and there are non-standard ones, the total time of which can reach 180 minutes or more.
Step 2
When we made a full scan of the computer, we found that the video was saved in the cache folder of the Opera browser. Thus, to save such a file, you only need to know the location of this folder. How to do it? Open Opera - go to the page with the flash video - launch it.
Step 3
Click the "Help" menu - select the "About" item. In the tab that opens, find the "Paths" block. Here you need to find the value "Cache". Press Ctrl + F for quick search.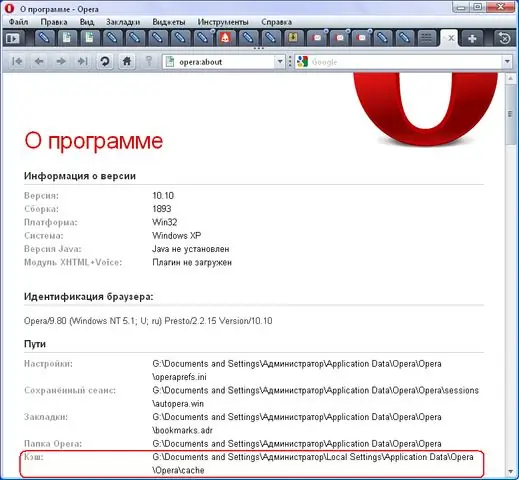 Step 4
Launch Total Commander - go to the folder indicated in the browser - sort the files by creation date - the last file should be your video. Click on it - there is a status bar at the bottom of the window - if the file size is constantly increasing, then you have found this file.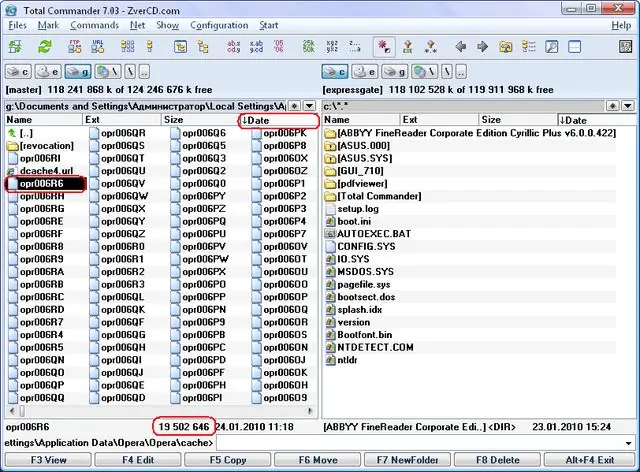 Step 5
It remains to copy this file and add the extension (rename) so that you can view it. Press F2 on the copied file - write a new file name - at the end of the name add the following ".swf" entry without quotes.