Users of the VKontakte social network take an active part in various discussions, express their emotions and experiences in statuses, and reflect the latest events from their own lives in personal photos and videos. However, the moment comes when you want to hide from prying eyes and everyone's attention.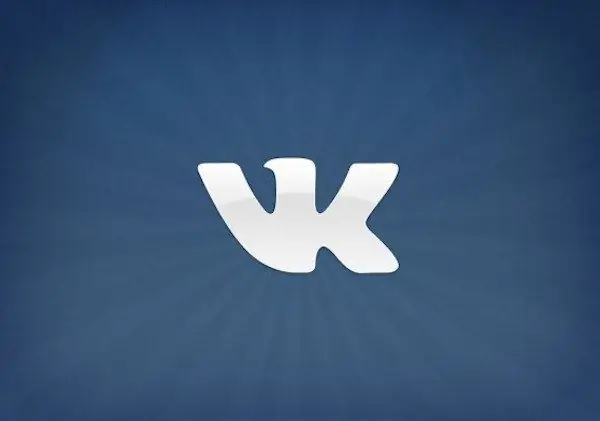 It will not be difficult for VKontakte to hide your information from prying eyes. The developers of the social network have foreseen the occurrence of such a desire in the user. To do this, you need to adjust and enable certain settings.
What can be hidden on the page
To make invisible to prying eyes, you can personal audio and video recordings, photos, gifts, a list of groups of which you are a member. Also, the social network allows you to choose who can read and comment on your posts on the page, contact you or invite you to communities and applications.
The process of setting the privacy of the VKontakte page
Setting up the privacy of VKontakte is quite simple. In the vertical menu of the page, to the left of your avatar, open the item "My settings". In the window that opens at the top, find and open the "Privacy" tab. Now, if you decide to completely hide your entire page, you need to select the answers "Nobody" or "Only me" in all the submenu items.
Please note that if you select the answers "Nobody" or "Only me" in all the privacy settings and do not go to your VKontakte page for some time, then it will soon be deleted by the administration.
If you decide to hide not the entire page or not from all friends, you need to carefully read all the submenu items and possible answers to them, then click on the appropriate option. To make sure that your privacy settings are correct, check how other users see your page. If everything suits you, save the changes on the page by clicking on the "Save" button.
If you are going to hide your VKontakte account (or have already hidden it), do not give anyone the id (unique identifier) of your page. With its help, any user of the social network can get links to view hidden data.
Before hiding your page completely from all users of the VKontakte social network, weigh the pros and cons. After all, it may happen that some very necessary acquaintance, old friend or lost relative will try to get in touch with you, but will not be able to offer you friendship or write a message. In this case, you will remain in the dark. Meanwhile, do not forget that social networks are invented specifically for communication, therefore, it may not be worth too radically to protect yourself from all users.