For Internet users, there are special programs that ensure the security of your computer. They check the data coming from the internet. Then they either block them, or let them pass, thereby filtering out malicious programs, viruses, blocking attempts to hack into the computer. There are many such programs. The Windows operating system has its own similar program. It's called a firewall. Sometimes the user needs to disable this program.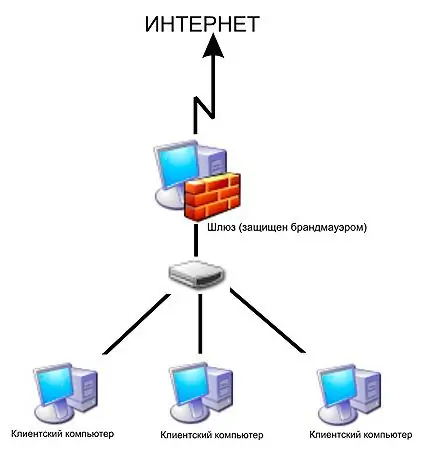 Instructions
Step 1
Before you turn off the firewall, you need to remember that a computer without this program becomes vulnerable. Therefore, before starting the procedure, you must disconnect from the Internet and other local networks.
Step 2
So, the computer is disconnected from the networks. Open the "Start" menu. Select Run. In the window that appears, enter "Firewall.cpl". Click OK. The "Windows Firewall" window appears, where you need to select the "Turn off (not recommended)" item. Click "OK". Now you need to disable the Windows Firewall service.
Step 3
Go to the start menu. Select "Control Panel". In the window that appears, select "Administration". Here you open the item "Services".
Step 4
In the window that opens, find the Windows Firewall service. Click on this inscription with the right mouse button.
Step 5
Go to properties and click "Stop". Then select the "Disabled" startup type. The firewall is turned off.