Paid hosting services usually provide a fairly high quality of service. However, sometimes the site owner has to think about using another resource. Knowing how the site is "linked" to the hosting, you will be able to change the provider of these services with minimal interruption in the operation of the site.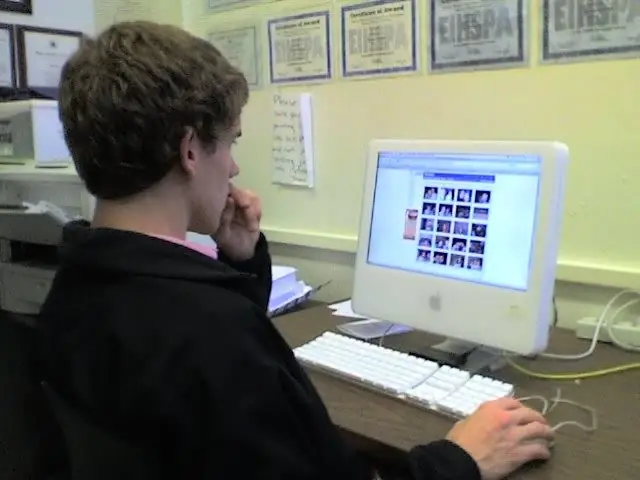 Instructions
Step 1
You should know that you can transfer a site to another hosting only if you are the owner of the domain name under which your Internet resource operates. If you have a domain, find a new hosting that meets all your requirements and pay for its services for a couple of months. This time will be enough to check the quality of the services provided by the hosting.
Step 2
After registering with a hosting provider, check its help materials for information on DNS server names. It is this data that is used to compare the domain name and a specific hosting. There are usually two names.
Step 3
Go to the website of the registrar of your domain name, enter your username and password (you must have them), enter the domain control panel. Find the fields with the names of the DNS servers and replace the old names with the new ones. Save your changes.
Step 4
The process of matching a domain and hosting takes about a day. During this time, put a copy of your resource on the new hosting, place all site files in the public_html folder. After completing the "linking" procedure, your site will start to open at the same address, but will be placed in a new location. At the time of moving the site, it is recommended to post on its main page a message about a possible temporary interruption in work.
Step 5
In the event that you created a site on free hosting and used the domain provided to you, you will not be able to painlessly transfer the resource to another place. A similar situation arises if you allowed the hoster to register a domain for you. You cannot move to another site, since the domain that you used and paid for the registration belongs to the hoster. Never agree to such offers, register the domain yourself.
Step 6
In order to transfer such a site to another hosting, first register a new domain name. Then download all the pages of the site to your computer and edit them using any suitable program that can work with HTML. You will need to change the first part of all links in autocorrect mode, replacing it with a new domain name. Place the pages of the site on a hosting, "bind" a new domain to it. Check the site is working. Remove all the pages of the old site and instead of them, at the address of the main page, place an ad about moving to a new domain with its indication.