Site search history is saved in your browser, but you can delete it using the appropriate settings. Which - depends on the browser installed on your computer.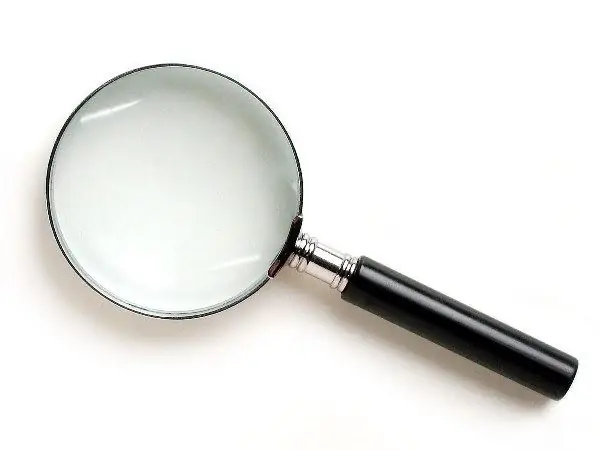 Instructions
Step 1
So, to delete the search history from the browser "Google Chrome" do the following: open the browser, click the "tools" icon, which is located in the upper right corner of the window. Next, in the context menu, select "History", in the window that opens, delete the items individually or the entire search history completely.
Step 2
If you decide to remove specific sites, click the Edit Items button. Then just check the boxes next to the sites you want and click Remove Selected Items. If you need to delete data about all viewed pages, set up privacy.
Step 3
To set your preferences, open your browser, find the "tools" icon in the upper right corner of the window and left-click on it. In the context menu, select "Options", then the "Advanced" tab and click on the "Delete data on viewed pages" button. You will be taken to a window where you can clear your browsing history, download history, cache, delete cookies, clear saved passwords, set a period during which you want to clear history.
Step 4
Go to the next item, click on the "Content Settings" button. The window features allow you to set user preferences for cookies. You can choose to allow or not to allow sites to save data. Block cookies or enable settings that will delete site data every time you close your browser. To view information about "cookies", click on the corresponding line at the bottom of the same window.
Step 5
You can delete a search result in Internet Explorer directly from the history. Find the icon "clock with an arrow" on the toolbar, click on it with the left mouse button - a log will open, which stores information about the sites you visit.
Step 6
Information about visited sites can be arranged either in chronological order or in alphabetical order. If you adjust the arrangement of information in chronological order, you can delete all data saved for the day, week, or month - everything will be displayed in the corresponding folders. If you need to delete only some sites, open the folder or change the order of information storage, find the desired name, right-click on it and click "Delete".