Immediately after installation (installation) and the first launch of the browser, one tab opens in it, as a rule, with the website of its developers. If you don't plan on seeing this page every time, set the one you visit more often.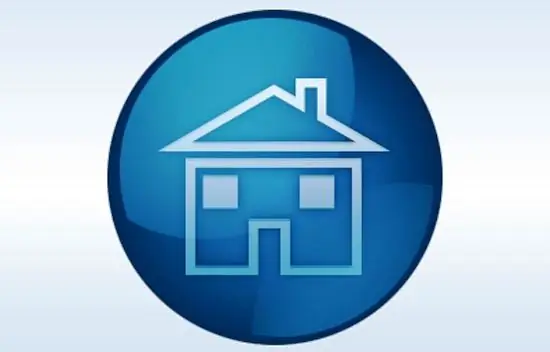 It is necessary
Computer with internet connection
Instructions
Step 1
In the "Tools" menu, find and click (or move the arrow keys and the "enter" button) the "Settings" group.
Step 2
The pop-up menu will have several tabs. Among them, find the "General" tab. In the "Home page" field, enter the address of the site that you will visit more often (search engine, social network, or other).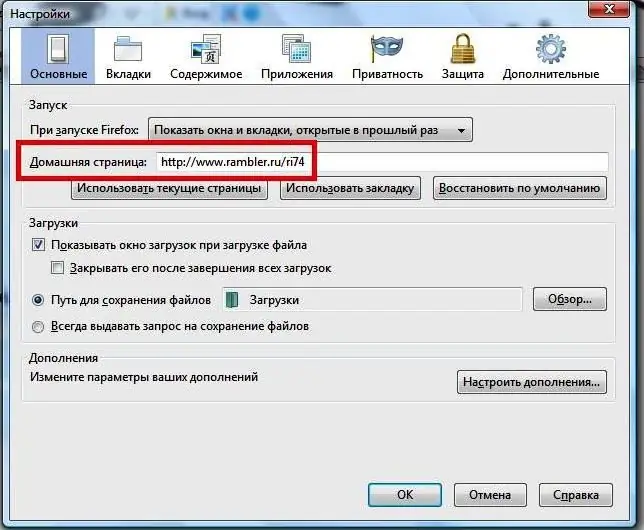 Step 3
If you want each browser opening to start from the home page, then above the start page selection line, find the "Open on startup" sentence and select the "Show home page" option. If you choose another option, then when you open the browser, either a blank page or pages that were opened on a previous launch will open.