Sooner or later, you may need to change your last name on your personal page on social networks. It doesn't matter what exactly will cause the change: marriage, divorce, just a good (or bad) mood, the main thing is to master the process of editing personal data.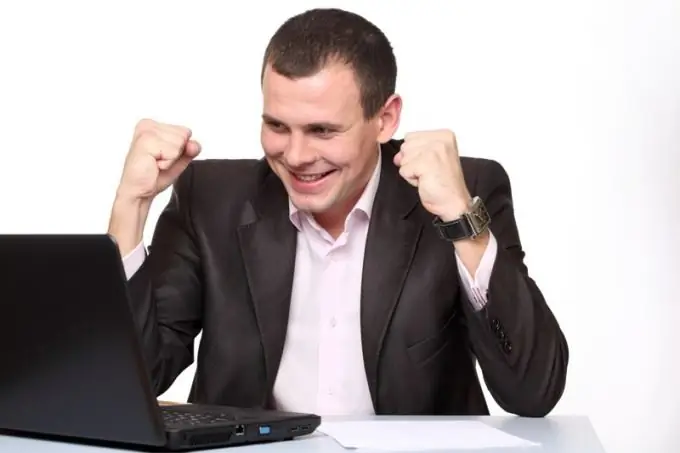 Necessary
- registration in one of the social networks "Odnoklassniki", "Vkontakte", "My World";
- Personal Computer.
Instructions
Step 1
If you are a user of the Odnoklassniki website, go to your page on the Odnoklassniki social network (for this, you may need to enter your credentials in the registration form - login and password). Then, under the main photo, find the "More" item, click on the link with the caption and in the drop-down window select the "Change settings" option, and then go to the "Settings" section.
Step 2
In the top line, where your name and surname are indicated, click on the inscription, after which you will go to the next page - to the "About me" section. Click on the link "Specify your place of birth" and in the window that opens, change your personal data. Enter the new surname in the appropriate line (second from the top). If necessary, you can make changes to the columns: date of birth, name, gender, city of residence, hometown. Then click the "Save" button.
Step 3
The social network "Vkontakte" is still easier. Go to your personal page and under the main photo, click the link "Edit page". After that, you will be taken to the settings section. In the "General" subsection (by default, it opens first for editing) in the appropriate line (second from the top) write a new surname. On the same page, you can change other data, such as: gender, marital status, date of birth, maiden name, hometown, languages. Here you can also add and indicate relatives: grandmothers, grandfathers, parents, children, brothers and sisters, grandchildren. On the same page, but in other subsections, you can change contacts, interests, education, career, service, life position.
Step 4
Users of the resource "My World" need to go to the main page and on the left side of the page under a personal photo, click on the icon depicting a pencil next to the name and surname. Then you will go to the "My Profile" section, where you can make all the necessary changes: from the first and last name to the pseudonym and marital status. Also here you can edit or change your personal photo, and correct other personal data: date of birth, gender, city, interests, education, career.