If you are a user of the Odnoklassniki social network, then sooner or later you may need to change your "business card" on the site. This may be required in the event of a change of surname due to marriage (divorce). Or, perhaps, you have decided to "disguise yourself" and leave only your name.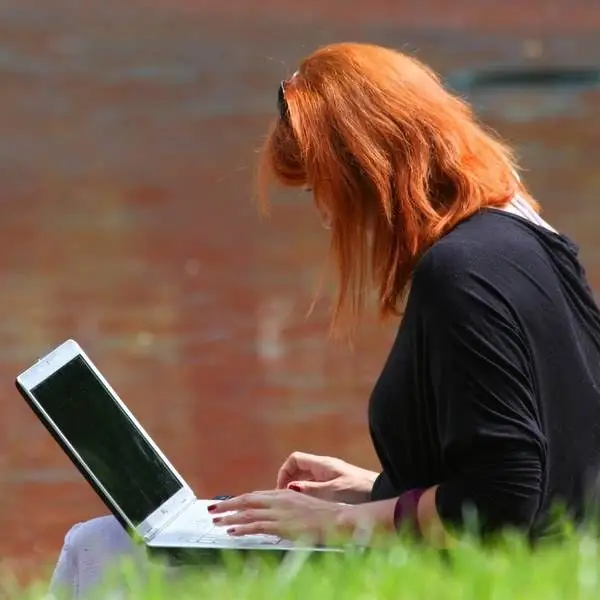 Instructions
Step 1
To make any changes to your profile, you first need to go to the personal page of the Odnoklassniki social network. If a computer (phone, tablet, laptop) is used by only one person, for convenience you can remember personal data - login and password by putting a tick in front of the inscription "Remember me". If more than one person has access to the PC, remembering the password is not recommended for the security of your data.
Step 2
After you find yourself on your page in "Odnoklassniki", under the main inscription (it is located at the top of the screen), find the inscription "More". Click on the link and select the "About me" item in the drop-down window. Click on the corresponding inscription and go to the settings section.
Step 3
In a new window, at the very top line where your date of birth, place of residence is indicated, click on the link that says "Specify your place of birth" and go to the next page where you can change your personal data.
Step 4
In the line "Last name", erase the original version and write a new one. If you wish, you can leave this column blank. Check the correctness of the rest of the data and click the button labeled "Save". Now a new surname will be displayed on your site. In this case, you do not need to enter additional numeric codes to save changes, and you do not need to indicate your phone number.
Step 5
Here, in this section, you can make changes in the columns "Name", "Date of birth", "Gender", "City of residence", "Hometown". Provide new information if required. And now you can return to your personal page and continue communicating with friends, colleagues and other site visitors. From that moment on, they will display your name in the form in which you saved it after the changes made to your personal data.