Having spent a huge number of hours creating his own book, the author wants to know the opinion of others about it. A print publication will require a lot of money, so to get the first reviews, it will be enough to put the book on the Internet.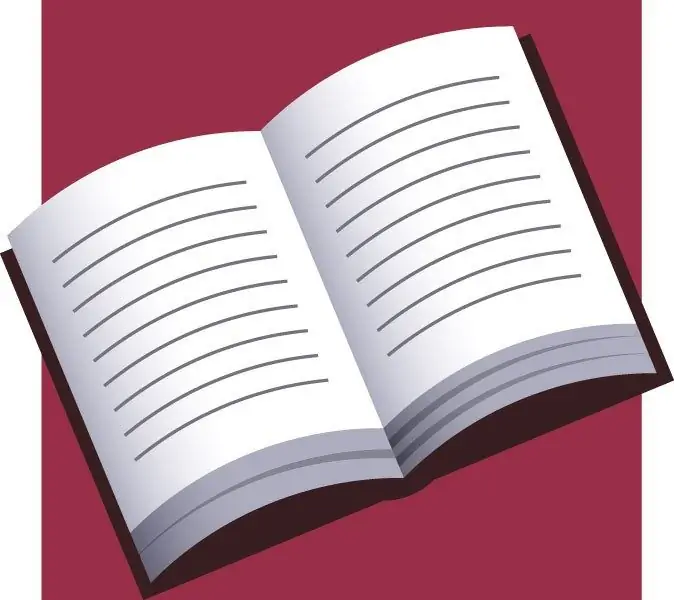 It is necessary
- access to the Internet;
- the text of the book.
Instructions
Step 1
On the Internet, there are special portals that allow novice authors to publish their creations. One of the most "promoted" sites on this topic is Proza.ru. It is perfect for those writers who specialize in prose. The key feature of this portal is that it protects your copyright for a work with a special certificate. Recently, the site administration invites authors to publish their work (or its fragments) in various collections. Such participation is paid, thanks to a special calculator you can calculate how much this pleasure can cost you. For poets, there is a similar site with similar services - Stihi.ru.
Step 2
You can also use electronic libraries to publish your books. In the interfaces of some of them you can find the option "Add a work", in particular, this is quite acceptable on the website Lib.rus.ec. To do this, you only need to register on this portal, which is one of the most widely read on the Russian-speaking Internet. Reviews are rarely left here, but, as an author, you can be sure that the work will find its readers.
Step 3
Some sites go even further and allow their authors to sell their own books. Among them is Publicant.ru. Of course, you won't be able to sell your work at market prices in this way, but it is quite possible to get a small income. It should be borne in mind that 5% of each book will have to be given to the site as payment for the possibility of posting material. You should not be afraid of this, since the books are being bought up quite actively. The author will need to create a good description of his work and intrigue readers, then the chances of selling his manuscript will be quite high.