Gifts are a popular feature on social networks such as VKontakte, Odnoklassniki, etc. The main feature here is that you can give them both with your name and anonymously. In the latter case, the addressee has a desire to find out from whom this surprise is.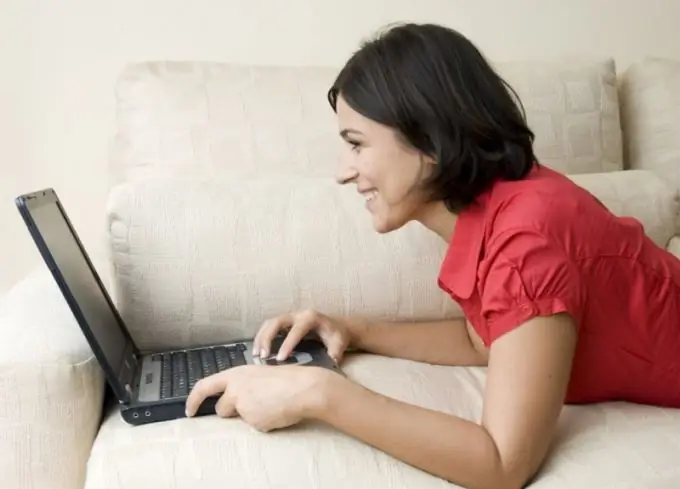 Instructions
Step 1
First of all, click on the gift you received and see who it is from. Sometimes, due to the influx of joyful feelings, it is not always possible to immediately notice the sender's name or his signature. Also, immediately after receiving the gift, check your personal messages. Some users prefer to send congratulatory words as a separate message from the gift.
Step 2
If the gift is sent anonymously, consider which of your friends would give it. There are different types of gifts: friendly, romantic, occasional, etc. Perhaps you have especially close friends who might not be sorry to spend a little money and please you with such a surprise.
Step 3
Pay attention to those friends who were online in the social network at the time you received the gift. It is very likely that one of them sent it. Also look at the time at the top of the page at which this or that user logged into his account. This will help to reduce the list of prospective donors significantly.
Step 4
Go to the pages of those friends who, in your opinion, could send a gift with the greatest probability. See if they congratulated someone else on this day or earlier, and what gifts they sent. If you notice that a person often sends a certain type of gifts to friends, it is quite possible that he also gave you a surprise.
Step 5
Write a message to the person you think about the most and thank them for the gift. If you are wrong and he will be surprised or even indignant, apologize and say that you accidentally made a mistake. But it may also happen that a person will be surprised at the positive meaning of this word, because he never expected you to guess it. This way you will be able to identify the anonymous giving gifts.