Often, changing the server in an MMORPG is an extremely painstaking and inconvenient process, which almost all players try to avoid. The Aion project is no exception in this regard, in which changing the server is not complete without relatively complex manipulations.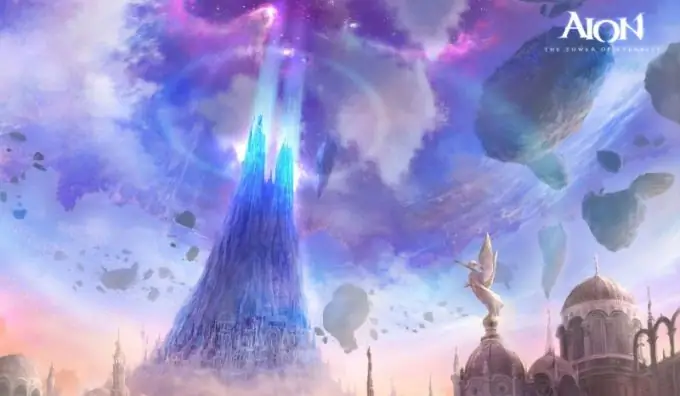 Instructions
Step 1
Switching between official servers takes place directly from the client. Go to the game menu and go to the character selection screen. The server switch key is at the bottom. You can select any of the five official worlds by clicking on it. Please note that your information is unique for each server, and you cannot transfer it from one to another in any way.
Step 2
In order to "direct" a client to an unofficial server, go to the desired site and register there by creating a personal account.
Step 3
In the "Files" section of the site, find a patch that will change the settings of your client specifically for working with this server. There should be installation instructions next to the download link. If not, then just copy all the files to the root directory of the game client. In addition, the portal provides an opportunity to download a completely finished client, in which you do not need to change anything. Using it is quite convenient when playing on several servers in parallel. A third option is also possible - the patch will be replaced by an updater, which will automatically download and install the necessary updates.
Step 4
After installing the patch, launch the Aion client and in the field for entering the server, enter the profile data registered on the site, start creating a new character - the game will take place on the server you have chosen.
Step 5
By personal agreement with the portal administration, you can transfer your character from other servers to this one. To do this, you must provide a screenshot of the hero (by proving to the administration that he belongs to you, for example, by forcing him to pronounce the code word). During the transfer, as a rule, the appearance of the avatar suffers: it is impossible to restore it without the help of the administration of the server you are leaving.