There are many ways that you can go online, and one of them is connecting to the network using a mobile phone. This is easy to do, just a few simple steps.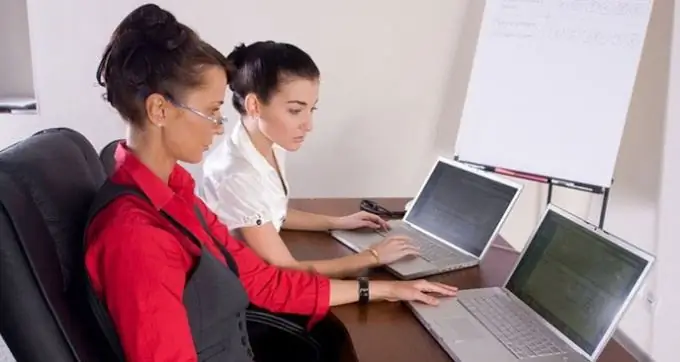 Instructions
Step 1
First of all, check the balance on your phone and make sure it has enough funds to use the internet. You can get information on the tariffication of a gprs connection by calling the help desk number of your operator or on its official website.
Step 2
To connect your phone to a computer, you can use an infrared port, bluetooth connection, or synchronization using a data cable. Consider connecting using a data cable. As a rule, all the components necessary for this can be found in the phone package, otherwise you will need to purchase them separately. You can buy them at a cell phone store, focusing on the compatibility of the data cable and drivers with your phone model.
Step 3
Before syncing your phone with your computer, call your carrier's helpdesk to check the status of your data plan and get your settings. The best option would be to request a message with settings. After receiving it, all you need is to save them in a new profile and activate it. Also ask your operator to help you set up a new connection on your computer. Create a new connection following its instructions.
Step 4
Install the drivers for the phone to your computer, then connect the device using a data cable. For correct synchronization, it is necessary to perform actions in this order. Run the software and make sure the computer "sees" the phone, then start a new connection. If you have any problems, contact the customer service center.
Step 5
The best option for surfing the web using an internet connection via your phone is to use the Opera mini browser. Install the java emulator, then download the browser from opera.com. With it, you can save up to eighty percent in traffic costs.