A dynamic address is a technology that allows you to update information on a DNS server in real time or automatically. It is used to create a permanent domain name on a computer with a variable IP address. Currently, there are many dynamic DNS providers, among which the most popular are DynDNS, no-ip, TZO, FreeDNS and others.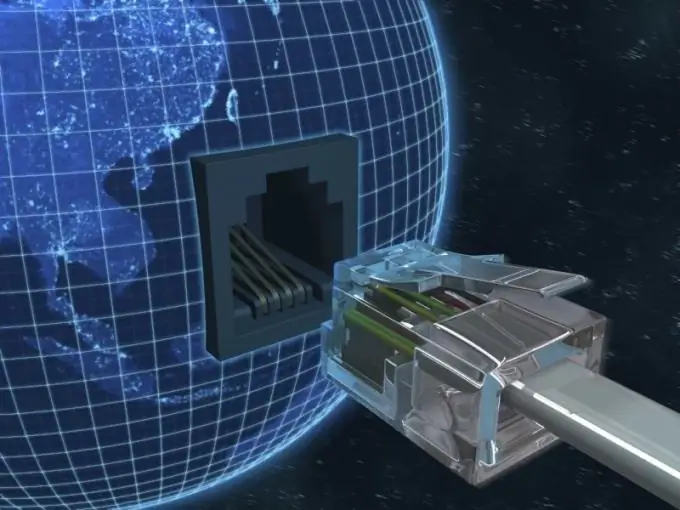 Instructions
Step 1
Register on the website of your chosen provider. For example, for a DynDNS provider, follow the link https://account.dyn.com/entrance/, where enter your contact information, come up with a username and password. Then click the "Create Account" button. It is very important to indicate a real email address, as it will receive an email confirming registration. Activate your account by clicking on the link in the email.
Step 2
Choose a suitable domain name and link it to your account. To do this, go to the "My Services" section and select the "Add Host Services" item. Come up with a third-level domain from the options suggested by the system.
Step 3
Read the terms of use of the service, click the "Next" button. After that, confirm the creation of a dynamic address by clicking the "Activate Services" button.
Step 4
Enter the specified address in the settings of the ADSL modem or router to automatically bind it to the dynamic IP address of the provider. If you connect to the Internet directly from your computer, then you need to download a special program from the provider's website. In the first case, you need to launch the modem settings, select the DDNS section and go to the Tools or Advanced item, in which you specify the created dynamic address.
Step 5
Download a dynamic address management program to your personal computer. To do this, on the website of your provider, go to the downloads section. For example, for the DynDNS service, the download application is located at
Step 6
Run the installed program and enter your account details for authorization. Mark the checkbox of the address that you want to associate with this computer, then go to the settings and mark the launch of the program along with the start of the operating system.