Today, you can see the emergence of many programs for messaging, as well as for creating video conferencing. Among other programs, you can always distinguish several leaders, for example, Skype, for which you need to configure the sound.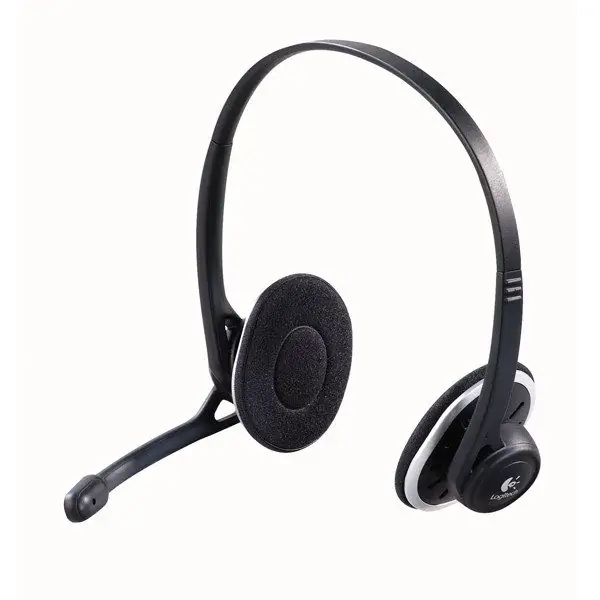 Necessary
Skype software
Instructions
Step 1
Find the shortcut to launch the program on the desktop and double-click on it with the left mouse button. In the user authentication window that opens, enter your username and password. After the main program window appears, go to the sound settings, for this click "Tools", select "Settings", then "Sound settings".
Step 2
In the window that appears, you can configure each device separately (microphone and headphones). To set up the microphone, you need to check if its plug is inserted into the corresponding socket on the system unit. When using laptops, as a rule, this step is not required - it is already built-in.
Step 3
In the "Microphone" section, select the device you will use and say a few control phrases to set the desired volume. If the volume is sufficient, leave the slider in place, otherwise it must be moved to the right when the volume is low and to the left when the volume is high.
Step 4
To permanently store some of the settings, uncheck the box "Allow automatic microphone settings". Now you can start setting up your speakers (headphones).
Step 5
First of all, you should check if the speakers are connected. If you heard sound when setting up the microphone, you can skip this operation, otherwise check the connection. By default, a green plug corresponds to a socket of the same color.
Step 6
In the "Speakers" block, you must select a device that is responsible for sound output. Here you need to be extremely careful, because some sound cards are capable of splitting sound going to speakers or headphones. Select the appropriate device and confirm your choice.
Step 7
Adjust the outgoing sound similar to the microphone volume setting by moving the slider to the desired position. Uncheck Auto Speaker Setup and click OK.
Step 8
To secure the result of the setting, check it with a test call to the Echo contact.