A survey can be designed for different purposes: some are supposed to make money from it, while others just want to get the opinion of other people. However, in any case, this process can be absolutely free if you use a special service.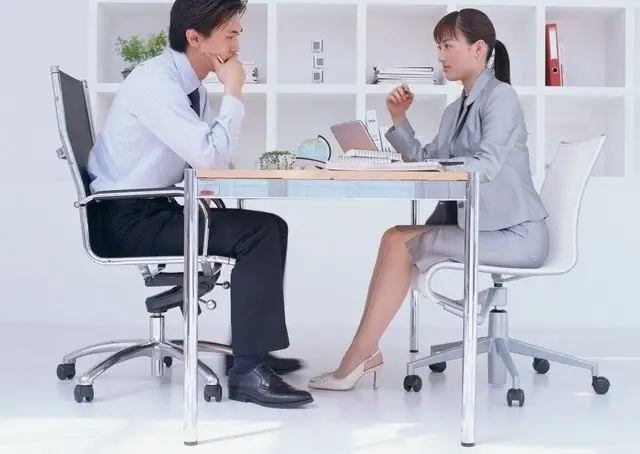 Instructions
Step 1
Visit any poll constructor you like, for example, the site http://www.virtualexs.ru/cgi-bin/constructor.cgi. This service is very convenient because it allows you to create not only surveys, but also marketing research at a professional level. He will work out everything for you, you just have to take care of filling the survey. In order to take full advantage of this resource, you need to register. This procedure will not take much time. Just fill in your name and surname, email address, password to enter (the last one will need to be repeated). You will also be required to enter a security question and an answer to it. If you want, put a tick in front of the "Subscribe to news" item.
Step 2
As a rule, you can create a survey in such a service both for a fee and for free. There will be few differences between the created versions: it is just that the paid version will have a little more functions and capabilities. After you solve this issue, you can click on the button "Start creating a survey". By the way, you can also choose the area in which you plan to conduct the survey. Among the long list you will find themes from auto / moto to pharmaceuticals and photography.
Step 3
To start a survey, copy the html-code of the generated document to your website, forum or blog. You will be able to analyze the first answers in a few minutes. All questions and answers to them will be saved for each respondent. In real time, the administrator of the survey will have access to summary statistics, intersection of answers for different questions, an array of answers and cross-tabulation.
Step 4
In addition, there are sites that pay to take surveys. Some of them provide the ability to create your own online survey, and completely free of charge. The entire creation process will take place in design mode, you only need to enter questions and possible answers.