While working with an Internet browser, novice users may find it difficult to master new software. Often, such users accidentally disable some panels (address bar, navigation bar, etc.), but they don't know how to get everything back.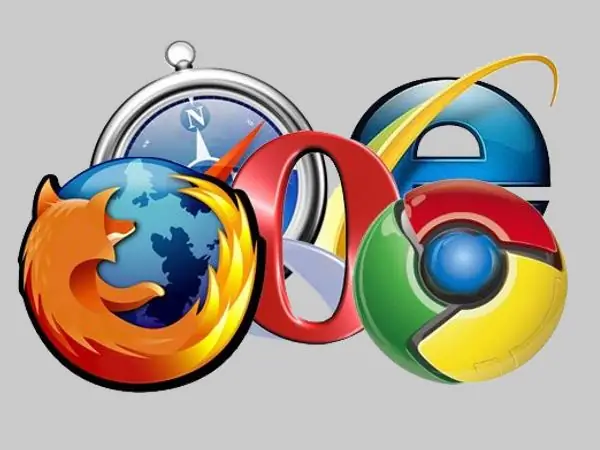 Instructions
Step 1
Internet Explorer To return the address bar to its place, call the top menu "View" in the main program window. Then select the section "Toolbars" and put a check on the item "Address bar".
Step 2
Opera To put or return the address bar to its original place is quite simple, if you use the editing program settings. One address bar cannot disappear, as a rule, all accompanying elements disappear with it (the navigation bar and the "Password Wand" tool). To restore it, you need to call the "General Settings" applet.
Step 3
In the main browser window, click the button with the program logo, or immediately click the "Tools" menu (if the red button is absent). Then select the "Design" item from the list to load the settings window. Left-click on the "Toolbars" tab, check the box next to the "Address bar" item and press the "OK" button or press Enter.
Step 4
In older versions of Opera, it was possible to disable the display of only the browser address bar. To return it, you need to right-click on any panel of the workspace and select "Settings" and "Reset panel settings" from the list of commands. After this action, all panels will be set to the "Default" value, ie. all panels are displayed. But this method is not very convenient because the panels you once configured will get the same look.
Step 5
Mozilla Firefox In the main window of the program, right-click on the workspace (the intended location of this panel), from the context menu, select "Navigation Panel". Or select the "Configure" item, in the window that opens, find the address bar, grab it with the left mouse button and drag it to its place.