The reliable operation of your computer requires the installation of antivirus software. Downloading distributions of free antivirus programs is carried out from the download pages of the official websites of the developer companies, since the use of third-party resources may pose a threat to the security of the operating system.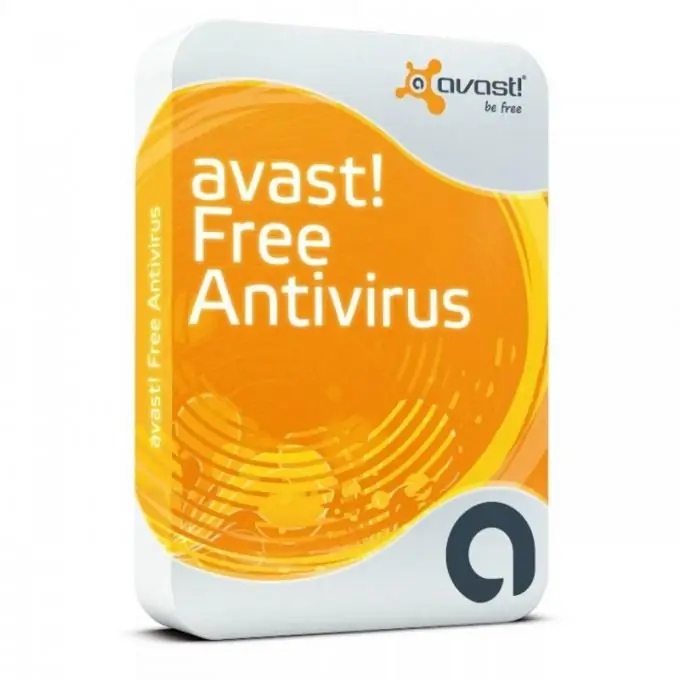 Every personal computer requires the installation of antivirus software to clean it from malware and prevent subsequent infection. You can download a good antivirus package for free both on the official website of the developer company and on third-party resources. Downloading the antivirus from the official website is preferable, since in this case the user is protected from troubles associated with the installation of infected software.
Avast
This antivirus occupies a high position among the preferences of domestic users. The program has an impressive set of functions, including real-time tracking of launched applications and a warning system about the danger of visiting questionable Internet pages. Free registration is required for stable operation of the antivirus and regular downloading of updates. The free version differs from the commercial one by the absence of antispam and firewall. Official website of the developer: avast.com.
Avira AntiVir Personal
Free antivirus that differs from similar programs in the English-language interface and an effective system for detecting new viruses. In addition to the free distribution, there is also a paid version of the program, which is periodically offered to the user to install. The advantages of the commercial version are remote technical support and an increased level of protection from entering malicious sites. Developer's official website: free-av.com.
AVG
An antivirus suite that is rapidly gaining popularity due to comprehensive protection against various types of malware and the absence of additional advertising. The program has a pleasant user interface and is supported by all common operating systems. The AVG Benefits have won awards from various competitions. Official website of the developer: avg.com.
Comodo Antivirus
Combines antivirus and firewall, but the extended functionality requires more RAM. Comodo Antivirus's malware detection capabilities are on par with their peers, and surpass them in some test scores. Official website of the developer: antivirus.comodo.com
Microsoft Security Essentials
Antivirus from Microsoft, which does not require payment for installing and downloading update databases. Its feature is the ability to install without the need to restart the computer. The disadvantage of this software is some slowness in work and a high level of memory resource consumption. Official website of the developer: microsoft.com.
Panda Cloud Antivirus
The positive aspects of Panda Cloud Antivirus are its high degree of autonomy and an intuitive interface. Cloud technologies are used to download updates. Antivirus has a full range of protection against all types of malicious software. The main difference between the free version is the lack of firewall protection. Official website of the developer: cloudantivirus.com.