Free video editors have many tools that will allow you to change the parameters of video files not only for beginners, but also for advanced computer users. Video editing applications can be downloaded from the Internet at the official websites of the developers.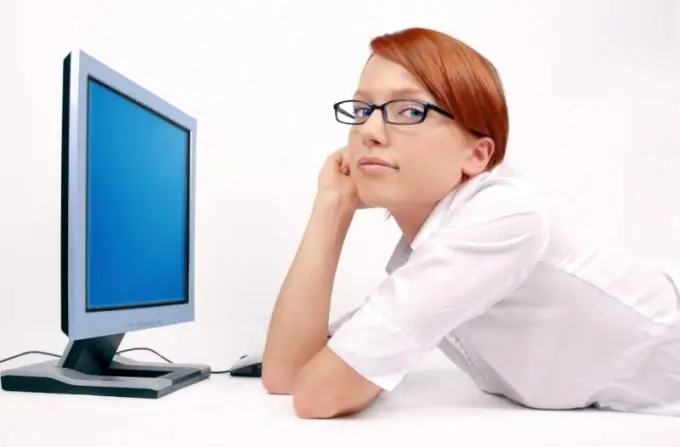 VirtualDub
One of the most popular programs with a lot of tools for both amateur and professional editing is VirtualDub. The application can be downloaded from the program page at Sourceforge.net. With this video editor, there are also many modifications that expand the possibilities and open up new options available for editing. VirtualDubMod can also be downloaded from the Sourceforge page, which has the ability to work with audio tracks, MPEG-2 sources, and also supports many other formats.
Windows Movie Maker
Windows Movie Maker is a classic program from Microsoft that allows you to edit, cut and merge various video clips. The editor is suitable for any task that a video editing lover may need. The application offers the ability to add your own subtitles to the video, replace the audio track. You can additionally add photos to the video file and create all kinds of effects and transitions. The program is easy to use. Movie Maker can be downloaded from the corresponding Microsoft developer page on the official site.
Pinnacle videospin
Pinnacle VideoSpin can be downloaded from the page of the same name on the Softonic resource, which is an extensive database of the most popular programs. The editor itself performs basic editing functions. It has the ability to quickly change video fragments, insert tracks with subtitles and adjust sound effects. Among the advantages of the program can be noted its light and easy-to-use interface, which is suitable even for a person who first launched the video editor.
Format Factory
Format Factory is a free video converter that has the necessary functionality to change video formats, trim and edit audio tracks. The program is available on the official website of the Format Factory developer. Distinctive features of the application are support for various formats, the ability to optimize files to reduce their size. Also, the application is capable of copying video from removable disk media and has the ability for additional processing of images in video. Format Factory is also able to work with broken files that have been damaged as a result of copying, downloading or transferring information.