A novice user can be content with the standard type of programs, but the higher his knowledge of software, the stronger the desire to adapt the computer to his own requests and needs. Thus, the browser window can be customized in such a way that it is convenient and pleasant to work in it.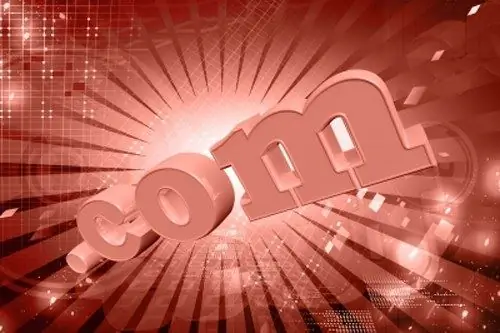 Instructions
Step 1
For clarity, the setting of the Mozilla Firefox browser is considered here. The principle of the described actions can be applied to other browsers, since the interface of applications for working on the Internet is in many ways similar. The browser can work both in a window with clear borders and in full screen mode. To switch to full screen page view and back, use the F11 key. It is better to configure the browser, of course, in the standard view window.
Step 2
First, try changing the look of your browser. It is best to use the add-ons presented on the official website of the software developer. To install new wallpapers (they can also be called "skins" and "skins"), go to
Step 3
Select the "Wallpapers" section in the menu and, if necessary, a thematic category. To see how the browser will look in the new design, move the cursor to the skin you are interested in and wait a few seconds. After you make your choice, left-click on the wallpaper and click the "Add to Firefox" button in the new window.
Step 4
To select which toolbars should be displayed in the browser window, move the cursor to the top or bottom bar in the browser window and right-click. In the drop-down menu, mark with a marker those items that you need ("Menu bar", "Address bar" and so on). On the contrary, remove the marker from the names of those panels that you will not use.
Step 5
The efficiency of working in the network largely depends on what parameters you set. On the menu bar, select the "Tools" item and the "Settings" sub-item. A new window will appear. To make changes to the settings, navigate through the tabs and set the values you need. Confirm the new settings with the OK button.
Step 6
You can also install browser add-ons to help get rid of ads, control downloads, manage bookmarks, and more. Add-ons can be installed from the site mentioned in the second step. To manage add-ons in the "Tools" menu, select "Add-ons". When the page loads, select the "Extensions" section and make any necessary changes.