Mods are add-ons to various games created by their developers or players. Making mods is a tricky process, and add-ons don't always work as they should for several reasons.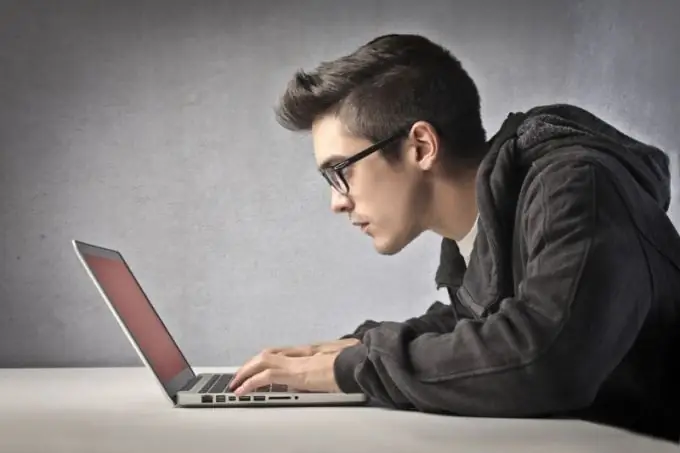 Instructions
Step 1
Read the user agreement for the game during installation or on the official website. Typically, this contains information about whether the developers provide the ability to create mods, and what is needed for this. In some cases, it is necessary to submit a special application for participation in the beta testing of the game in order to obtain permission to create and install add-ons with new game features, as well as the corresponding instructions.
Step 2
Find out who the creator of the mod is before installing it. Amateur mods are often unstable and contain various errors in the source code, which may prevent them from working. It is better to install already proven add-ons that have positive reviews on various sites, or official mods from the game developers.
Step 3
Study carefully the instructions for installing the mod. Some of them require a special version of the game, for example, with a pre-installed set of patches (fixes). Also, the system configuration of the computer can greatly affect the performance of mods. It is recommended to temporarily disable the antivirus and stop unnecessary user processes that may interfere with the installation and launch of add-ons. After installing the mod, restart your computer or the game itself for all the necessary changes to take effect.
Step 4
If you create mods for the game yourself, use the official editor from the developers, usually supplied on the installation disc. Custom editors can be unstable. It is also important to be well versed in programming, since one missing or misspelled character in the source code of the add-on is enough to make it work at startup. Check out the information on creating mods for a game on the developer site or game forums.