Wi-fi is a way to wirelessly connect to the Internet. Wi-fi access points are organized in cafes, restaurants, offices, educational institutions, libraries and other public institutions. In this way, you can organize a home computer network.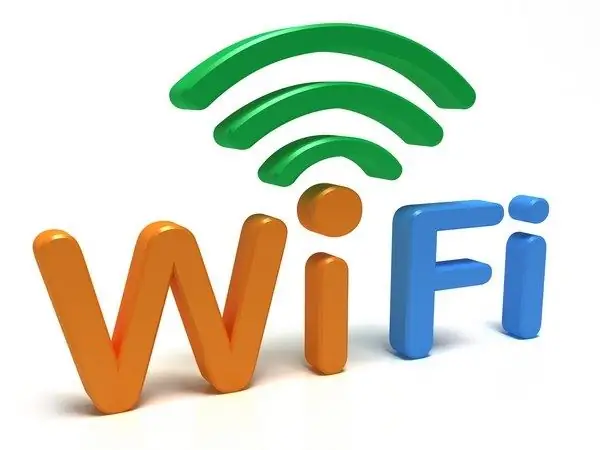 Instructions
Step 1
Pay attention to the lower left side of the laptop or desktop computer screen. If you are in the range of a wi-fi network, the activation icon on the bottom panel of the desktop should turn bright and start flickering.
Step 2
The connection to the free wireless network is usually automatic. If this did not happen, click on the connection icon and select the "Wireless networks" item in the menu that opens. The screen should display a list of wireless networks within range of your computer. Most wi-fi connections are password protected, in front of them there may be an image of a key. Loose connections are marked with an F.
Step 3
Click on the line with the name of a particular network. If necessary, enter the password, of course, if you know it. In some cafes, bars and restaurants, the password for access to wi-fi is given to visitors only after they place an order. Even in libraries and airports, Internet access is sometimes password protected to reduce unauthorized connections and traffic. In this case, you need to seek help from someone from the institution's staff.
Step 4
If you were able to successfully connect to the Internet via a wireless connection, but you cannot enter an online game or contact someone via Skype, then simply try launching your browser. Most likely, in the browser window there will be information about the rates of access to the Internet and payment methods. This practice exists in hotels and holiday homes.
Step 5
There is no need to specifically disconnect from the wi-fi network. Disconnection will occur automatically when your laptop leaves the wireless coverage area. You can manually disable wi-fi by clicking on the wireless icon and selecting the Disconnect button.