Various programs running over the Internet enable users to communicate with each other in real time. The most complete communication with these programs is carried out using the video call function.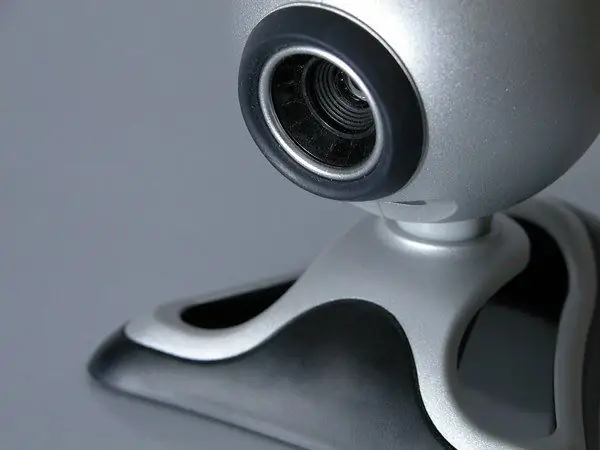 Necessary
Computer, webcam, Skype software, QIP software
Instructions
Step 1
Skype allows you to set up video conferences with one or more users. To set up a video call, click "Tools" in the main menu. Then, in the list that appears, move the cursor down and activate the "Settings" item. After that, a window will appear in which you need to select the inscription "Video settings". If you have not connected your webcam to your computer, the program will notify you on this tab. If the camera is connected, you will immediately see the video transmitted from it.
Step 2
In case you are not satisfied with the image quality, click on "Webcam settings". In the first tab of the settings window, you can control brightness, saturation, contrast and other similar parameters. In the "Camera control" tab, you can set focus, shutter speed, scale, etc. After making the settings, select "Save" and close this window. You can now make a video call. Highlight one of the users in your contact list and click the green "Video Call" button.
Step 3
The QIP program was originally created for text messaging of users. But in the new versions of the program, the function "Video Call" has appeared. Make the following settings before making a video call. Call the program window and click on the QIP icon at its bottom. The list that appears contains the main items for managing the program. Select the inscription "Settings". Here you can set the video call parameters. To do this, click the very bottom inscription "Video and Sound".
Step 4
This item is divided into three sections. At the top, you can select the speakers through which the sound will be played. The middle section is responsible for the operation of the microphone during a call. There are two drop-down lists in the lower section. After connecting the webcam to the computer, you can select the main camera in the upper list. This item is relevant if two or more cameras are connected to the computer. In the second list, you can set the video size. For convenience, when you first start the program, the option to automatically select the active device is enabled in these settings. If you did everything correctly, the image from the camera will appear on the right side of the window.