With Sony Vegas, you can do almost any video editing operation. Including the functions of the program, you can increase the speed of video playback or, conversely, slow it down. To do this, use special tools in the editor window.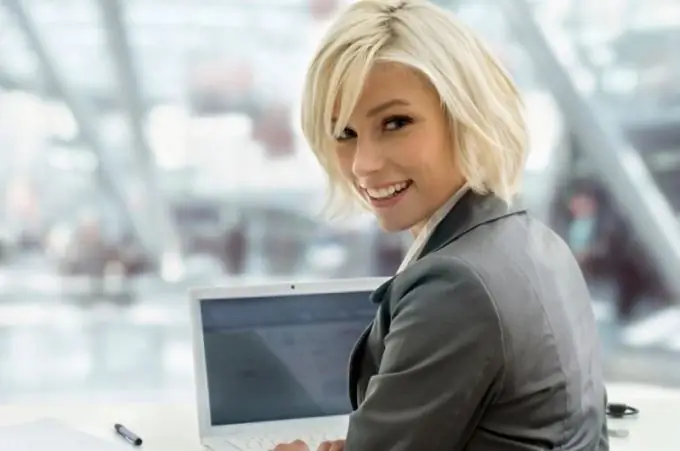 Instructions
Step 1
Open Sony Vegas on your computer and go to File - Open to open a video file. Wait for the video to load, and then go to the storyboard area where the snippets are indicated.
Step 2
To increase the speed of a section of a video, hold down the Ctrl key of the keyboard, and then grab the edge of the selected video with the left mouse button and drag it inward to compress. The more this compression is, the faster the video file will play. By using this option, you also increase the speed of audio playback.
Step 3
You can use such tools as time envelopes, with which it turns out to change the speed over a certain section of the document. Left-click on the desired fragment or frame, and then go to the Insert - Remove Envelope - Velocity section of the top toolbar of the program.
Step 4
In the storyboard area, you will see a line with which you can adjust the playback speed of the desired fragment. To increase it, you need to raise this envelope up. The higher its position, the faster the speed of the video being played. While editing, you can also see how much the speed has increased as a percentage.
Step 5
To speed up only a certain part of the video, double-click the left mouse button on the desired section of the envelope. You will see a kind of control point. Double-click again where you would like the video speed increase to end. The greater the distance between these control points, the more smoothly you can change the playback speed. After that, grab the envelope in this section and pull it up until you get the desired playback speed.
Step 6
After making the necessary settings, adjust the playback duration of the video segment. To do this, move the triangle to the left to the value you need to reduce the playback time allotted for this fragment. Then save your changes. Video speed boost is complete.