Anyone who has ever faced the need to use the Internet knows that download speed and connection stability are decisive factors when connecting to a network. To increase the download speed of both Internet pages and files when using torrent clients or download managers, you can use a few simple recommendations.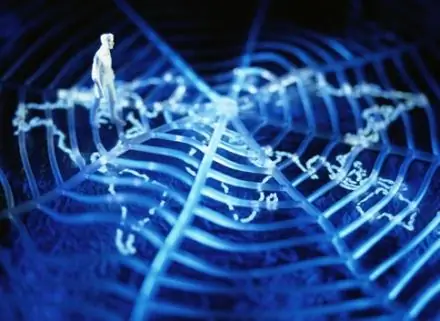 Instructions
Step 1
To increase the download speed when using a torrent, disable all active instant messengers, as well as all applications that can somehow use the Internet at the moment. Disable all programs running in the background. Open the task manager and disable all processes that have the word "update" in their name - these are programs that are currently downloading updates from the network. Set the maximum number of concurrent downloads to one and disable rate limiting. Set the upload limit to one kilobit per second.
Step 2
When using a download manager, follow the same guidelines as when using a torrent client. Set the maximum priority for all downloads that are currently active, the number of simultaneous downloads should be equal to one. Do not use your browser until the download is complete, and do not run applications that might be using a live network connection. The less you use third-party applications that load the network access channel, the faster the file you need will download.
Step 3
If you want to maximize your web page loading speed, you can either customize your browser or install Opera Mini. Browser configuration is to disable the download of images, as well as java and flash applications. Using the Opera Mini browser reduces the amount of traffic you use by compressing the amount of page loaded onto your computer. After submitting the request, the page goes through the opera.com server, where it is compressed and then sent to your computer. Try to use your Internet connection as little as possible to download information in the background, if possible, disable all programs that are currently downloading add-ons.