EasyPay is a system for making fast payments. Mostly, they turn out to be associated with payment for goods and services in online stores. Another feature of EasyPay is the currency used (Belarusian ruble).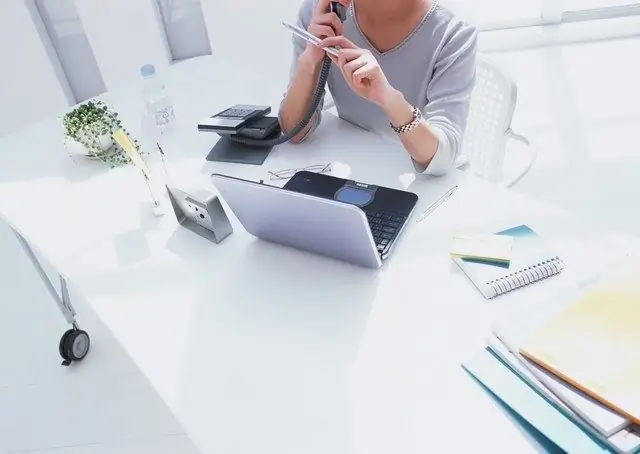 Instructions
Step 1
In order to transfer funds to another payment system, you can contact any online exchanger - there are a large number of them on the Internet. With their help, you can exchange EasyPay for WebMoney, as well as other electronic means. By the way, you can exchange for both dollar and ruble wallets. In addition, withdrawals to Yandex. Money are also possible. Exchange offices also offer the opposite procedure: it is possible to change, for example, WebMoney to EasyPay.
Step 2
However, funds from an account can not only be exchanged. They can be used to pay for mobile services, purchases in an online store, utilities (for example, gas, apartment, electricity), as well as the services of Internet providers, cable and terrestrial television. You can pay with EasyPay for advertising, hosting or photo printing. In addition, you can transfer money to other participants at any time.
Step 3
Do not forget about cash payments: you can withdraw funds from the EasyPay system to a MasterCard plastic card issued by OJSC Belgazprombank (you can replenish your account in the system in exactly the same way). Please note that you can manage your wallet not only via the Internet, but also via SMS.