Mail.ru is the most popular Russian mail server. By registering for Mail, the user gets the opportunity to use a variety of free and paid services, the social network "My World" and e-mail.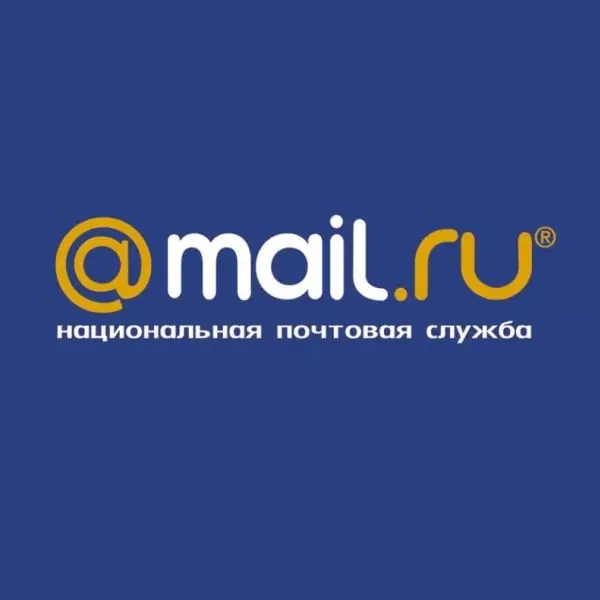 Instructions
Step 1
In order to register Mail, go to the official website of the portal:
On the left you will see the "Mail" block. Click on the link "Registration in mail". The browser will redirect you to the New Mailbox Registration page.
Step 2
The e-mail registration form will be displayed on the screen. Enter the required data in the appropriate fields - last name and first name, date of birth, city (optional), gender.
Just below, enter the desired username for the mailbox and select its ending from the drop-down list -.mail,.bk,.list,.inbox. If such a login in combination with the chosen ending is already occupied by another person, the site will notify you about this with the message "A box with the same name already exists", highlighted in red.
Step 3
As soon as you see a green checkmark next to the entered e-mail, you can continue - it means that such an address is free. Enter the desired password and confirm it is correct. Also, you must link your phone number. This feature is shareware and will help you recover your password in case you forget it.
Step 4
After filling in all the fields, click the "Register" button and enter in the window that appears the code that will come to your phone in the form of an SMS, or click "Register without a phone". In this case, you will need to come up with a secret question and answer it, specify an additional e-mail (optional), and also enter a captcha - protection from automatic registrations.
Step 5
After completing the registration of your e-mail in Mail, you will be redirected to your new e-mail in the Inbox folder. This completes the registration of the Mail box. You can log out of your account by clicking the "Logout" link in the upper right corner of the site, and again go to the site through the login form, specifying your username and password.