The start page, or home page, is the page that opens first when you start your browser. Of course, it will not be possible to completely get rid of it, otherwise the Internet resource viewer will have nothing to open. But it is quite possible to replace the start page to your liking. To do this, you need to perform several steps.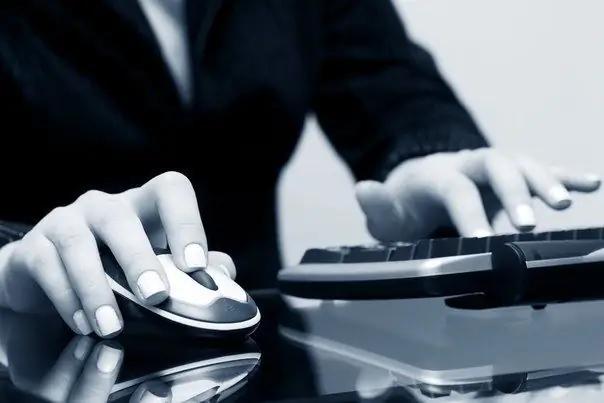 Necessary
- browser;
- Internet connection.
Instructions
Step 1
Determine what you would like to see when you start your browser: an empty tab, a page from one of the search engines, or maybe some specific site instead of the start page that is loading now. You can also customize the display of visual bookmarks, then you do not have to look for the desired resource in the menu - frequently visited sites will be presented on the start page in the form of small thumbnails.
Step 2
The procedure is similar in different browsers. Differences can only be in the names of buttons and menu items, but they are not so significant. So, to install the start page in Mozilla firefox, start the browser and select the "Tools" item from the menu. In the submenu that opens, click on the "Settings" line. A new window will open.
Step 3
Go to the tab "General" and pay attention to the field "Home". It contains a window in which you need to enter your information. If you want the page of a specific site (or search engine) to be opened first, enter the appropriate address in this window, starting with https://www.site_name. If you want to see a blank tab when starting the browser, enter: about: blank in the window.
Step 4
In order to display visual bookmarks at startup, you first need to install this add-on, and then, by opening a page with bookmarks in the browser, call the "Settings" window and click the "Use current page" button in the "Home page" field, the address of the page with visual bookmarks will be registered automatically (for example, for Yandex bookmarks, it looks like this: yafd: tabs). After setting up the start page, click the OK button for the changes to take effect.
Step 5
In the Internet Explorer browser, the procedure will be as follows: in the "Tools" menu, select the "Internet Options" line. In the window that opens, go to the "General" tab and enter the desired address in the "Home page" field. Save the settings.
Step 6
In the Opera browser, open the "Tools" menu, select "Options" and the "General" tab. Replace the current web address with the one you want, or delete the text entirely so that a blank page opens on startup.