Electronic money has become a convenient means of making payments on the Internet. However, before using them, you need to register on the appropriate site and top up your balance. A popular resource is webmoney, which allows transactions in several types of currencies.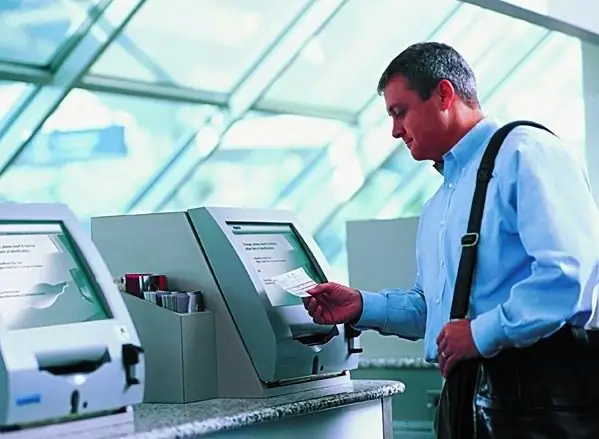 Instructions
Step 1
First, register in the system. To do this, you need to take several steps: enter personal data and contact information, come up with a password. An e-mail address can be used as a login. The webmoney site has a rather complex structure with multiple protected zones, each time you need authorization to move from one to another. To identify the user, there is a system of passports.
Step 2
Choose the most convenient way to replenish your balance, there are 9 of them, when you use 8, money is credited to your account instantly. For depositing funds, a commission is provided in the amount of 0% to 6%:
• 0% - electronic money;
• 0 - 4% - webmoney exchange offices;
• 1 - 5% - bank transfer;
• 2% - Internet banking, money transfer in the contact system;
• 2, 5 - 3% - account replenishment through bank branches;
• 3% - payment terminals;
• 4% - special WM-cards;
• 6% - vouchers (using the Top-Up service).
Thus, to replenish an electronic wallet, three types of money are used: cash, non-cash (bank transfer) and electronic.
Step 3
Check if the desired amount is available, including the commission. Do not forget about the remuneration of the payment system through which you will make the transfer. This will avoid a number of misunderstandings.
Step 4
Top up the balance of the e-wallet using the selected method of depositing money into the account. Usually, payment terminals, electronic cash and specialized exchange offices are used for this purpose. Remember that not all banks are ready to provide this service. You can familiarize yourself with the list of companies that cooperate with the webmoney site and learn about the nuances of using the electronic settlement system at