The opinion that it is necessary to have a website or a blog to make money on the Internet is erroneous. There are ways to make money online that allow you to do without it. But they are not passive, that is, to make money in this way, you will have to continuously create.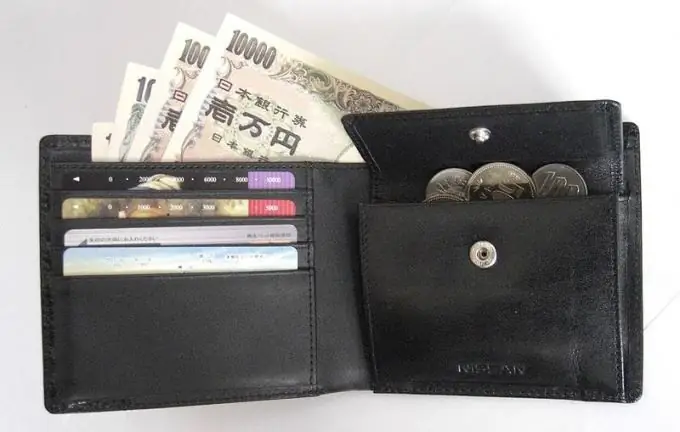 Instructions
Step 1
If you know how to compose coherent texts, you are best suited to work on the so-called content exchanges. Do not waste time reading reviews about such resources, which says "On site A, I did not succeed, but on site B everything went like clockwork at once." In another forum, perhaps you will find a review of exactly the opposite content. This is due to the fact that all authors have different styles, and those who do not take root on one content exchange will take root on another. Determine which of them you will come to the place, you can only empirically. Just register on several sites at once, try to work a little on each of them. On which resource your work will often be approved, that one is intended for you.
Step 2
When composing texts, do not allow plagiarism. Even if the task is designated as rewrite (from the English rewrite - retelling), express all the thoughts expressed in the original only in your own words. If plagiarism is allowed, the customer will detect it using a special program, and you will simply waste your time. However, it will be much better than if the work you stole ends up on someone's website and you get sued.
Step 3
Read the job requirements carefully. On some content exchanges, they are indicated in the comments to the assignment, on others there is a general set of such rules, which must be followed when performing any assignments. If you need to match an image to the text, read the requirements for its quality. The image that you use must be distributed under a free license, but not under any license, but under one that does not require you to distribute the result of the modification under the terms of the same license, and also allows you not to indicate the name of the author. The picture should not contain any explanatory inscriptions. It is best to use free photobanks to search for graphic files, but if the desired image is not there, files from Wikimedia Commons will do - but not all, but only high quality and released under the "Public domain" and "Creative Commons 0 Universal Public Domain Dedication" licenses.
Step 4
There is creative work on the net for those who are not good at writing texts, but know how to photograph well. For such authors, the so-called microstocks are intended - a kind of paid photobanks, where fees are relatively small, but the requirements for the quality of work are proportionally reduced. Please note that the larger the image size, the larger the fee for it, so it would be advisable to spend your first earnings on microstock on a camera with a higher resolution matrix. Find out what kind of works on this resource are bought most often, and in the future, take mostly just such pictures. As with the content exchange, microstock should strictly comply with the requirements for work and prevent plagiarism.