The main problem of the Internet channel created using the telephone line is the high ping rate. That is, the packet transfer rate between the server and the client is relatively high. There are ways to reduce ping without increasing the network access speed.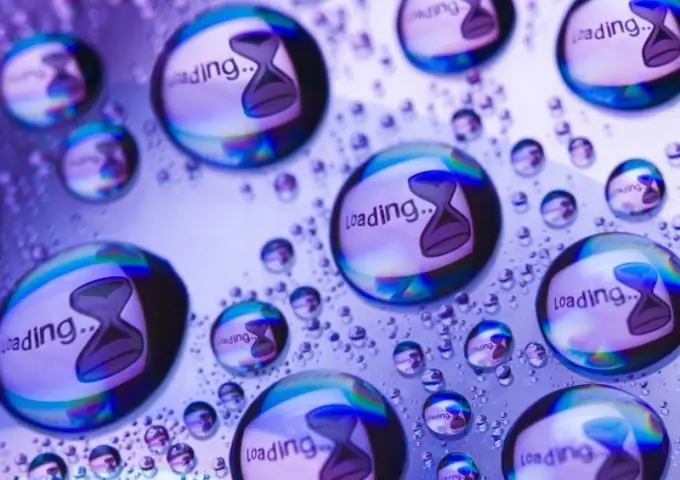 Instructions
Step 1
First, check the quality of your modem's telephone line connection. Check the cable connected to the modem. If there are multiple damages on it, replace the wire. Connect the splitter to the telephone cable. The absence of this device significantly increases the ping on the network.
Step 2
Reset your DSL modem's routing table. To do this, launch your internet browser. Enter the IP address of your DSL modem and press Enter. Open the Route Table menu and click the Clear button. If the modem software does not allow you to reset the routing table parameters yourself, then perform a system reboot of the device. To do this, press the Reset button located on the modem case and hold it for a few seconds.
Step 3
Update the drivers for the network adapter connected to the modem. Open Device Manager and find out the name and model of the network card. Visit the manufacturer's website for this device and download the latest software version.
Step 4
Close programs that are constantly using the Internet channel. These can be various clients for communication, or downloaders. Disable automatic updates for your antivirus software. It is better to press the "Update virus databases" button yourself once a day or a week.
Step 5
If you use a multiport DSL modem to which several computers are connected at once, then disconnect unnecessary PCs for the period when you need a high-speed Internet channel. Telephone communications cannot withstand heavy loads, so disconnecting additional devices will significantly reduce network ping.