Browser programs remember everything that you write in the address bar and, upon subsequent entry, offer a list of previously opened sites. Such data can be deleted using standard browser tools.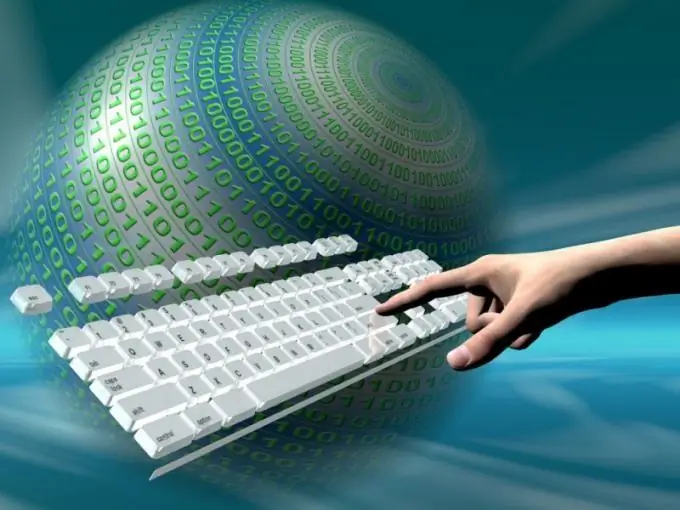 Necessary
access to the Internet
Instructions
Step 1
If you are using the Internet Explorer browser, to remove addresses, go to the "Tools" menu, go to "Internet Options" and click on the "Contents" tab. Select the "Options" option from the "Autocomplete" section, then - "Delete autocomplete history". Check the boxes for "Log" and click "Delete". As a result, you will clear the list of Internet addresses.
Step 2
Delete the addresses in the Opera browser by going to the program menu and selecting "General settings". Then open the "Advanced" tab and the "History" section, click the "Clear" button in the menu located on the left side of the page.
Step 3
When clearing the address list for the Google Chrome browser, click on the "wrench" icon located in the upper right corner of the window, select "Options". Next, go to the "Advanced" tab, select "Delete information about viewed pages". Check the box next to "Clear browsing history". In the dialog box, enter the time period for cleaning. Now select the option "Delete browsing data". Click "OK" to confirm your actions. There is another way to remove the addresses of Internet pages in this browser. To implement it, type the key combination: Ctrl + Shift + Del.
Step 4
To delete Internet page addresses in the Mozilla Firefox browser, click the Firefox button, go to the "Settings" command. Then open the "Privacy" tab, select the "Clear your recent history" option, then the "Clear now" option. In this way, you clear the entire history of the pages you have ever visited.
Step 5
In the Apple Safari browser, to clear the history of site visits, go to the main menu of the program, then open the "History" section and select the bottom item "Clear history". When prompted for confirmation, select "Clear".