The modern Internet cannot be imagined without video. There are many online services that allow you to watch the videos you want directly from the site. They are freely available and therefore almost any video on the Internet and available online can be downloaded.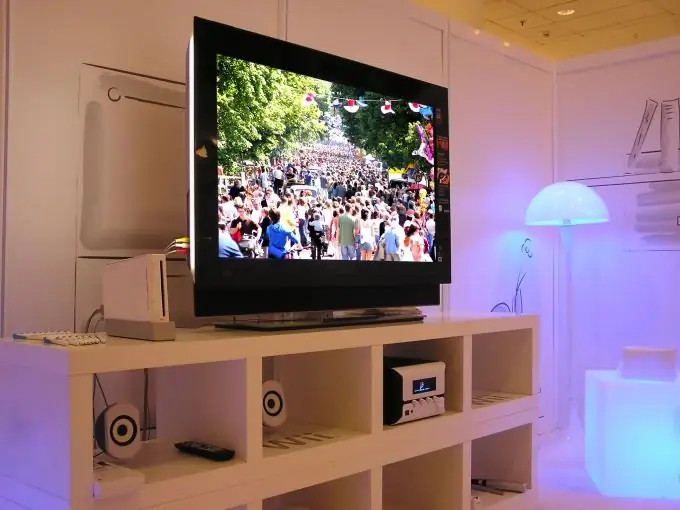 Necessary
- Download Master,
- Firefox browser.
Instructions
Step 1
To download a video to your computer, you just need to have the appropriate software. There are many programs for all popular operating systems that allow you to copy video from the desired address. One of the most common programs distributed under a free license is the Download Master download manager. In addition to the standard function of downloading files in several streams through its interface, it is able to download videos from the most popular Internet services to a computer. It is enough to go to the program menu and select the "Add download" item. After that, in the field for entering the URL, you need to copy the address of the page on which the video is located. Once the download is complete, the video will appear in the download directory.
Step 2
If downloading directly through the Download Master does not work, then you can use special browser plugins. For example, there is a DMBar plugin for Firefox. When you enter a page with a video, a button will appear on the panel, by clicking on which you can save the video to your computer.
Step 3
There are a number of online services that automatically generate download links for the desired video. The most popular resource is SaveFrom. The site is easy to use, just copy the video address into the provided input field. In a few seconds, the resource will generate a link, by clicking on which the download of the desired video will begin. The service also allows you to download multiple videos presented on one page. To do this, just enter the words "sfrom.net/" in the address bar before the address of the desired video page. Also on the official website you can download plugins for all modern browsers. These extensions independently generate links to videos, by clicking on which you can download the desired video from the web page.